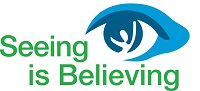 Top Five Fundraisers in 2014 First Half
Thanks to the support and generosity of employees, clients, partners and the public, Standard Chartered has raised over USD70 million including the Bank's dollar to dollar matching for Seeing is Believing since 2003.
Wonder how we achieved that? Check out the top five fundraisers in the first half of 2014:
Run for a Reason in marathons
In February, over one hundred thousand athletes ran in the Standard Chartered Hong Kong Marathon and Taipei Standard Chartered Charity Marathon. Together, they raised nearly USD500,000 for Seeing is Believing.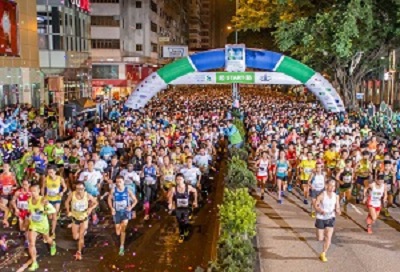 Liverpool Football Club's Perfect Match
On Sunday 30 March, Liverpool Football Club swapped the Standard Chartered logo on their shirts for the Seeing is Believing logo to help raise funds and awareness for avoidable blindness. We auctioned 5 of those shirts on eBay, which alone raised over USD50,000! Find out more.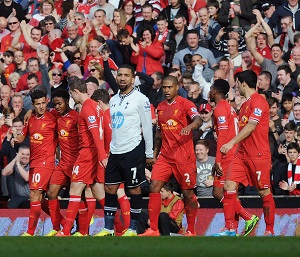 Broker Day – All in a day's work for our partners
Our Financial Markets teams invited their brokers across the globe to donate on 10 April. Find out more.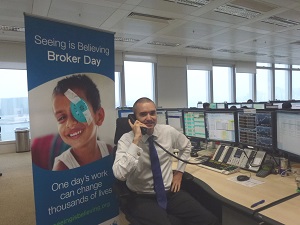 Auction art pieces to clients
In Nigeria, Standard Chartered partnered Arthouse Contemporary to bring an auction of African artworks to clients in May. USD80,000 was raised through auction and generous donations from clients. Find out more.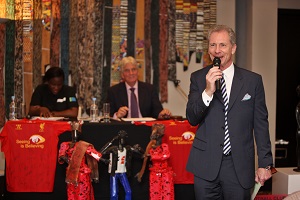 Ride for sight
Forty of our staff members cycled for three days from Boston to New York starting on 22 June. On other side of the Atlantic Ocean, thirty riders challenged a multi-day ride from Leeds to London commencing on 23 June.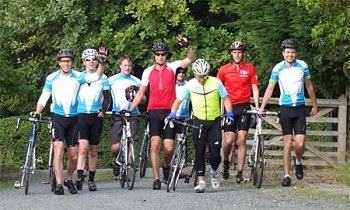 The fundraising amounts quoted from the above activities have excluded the matching from Standard Chartered. If the matching dollars are included the amounts will be doubled.
Carmen Choy
Fundraising Manager, Seeing is Believing
Standard Chartered Bank