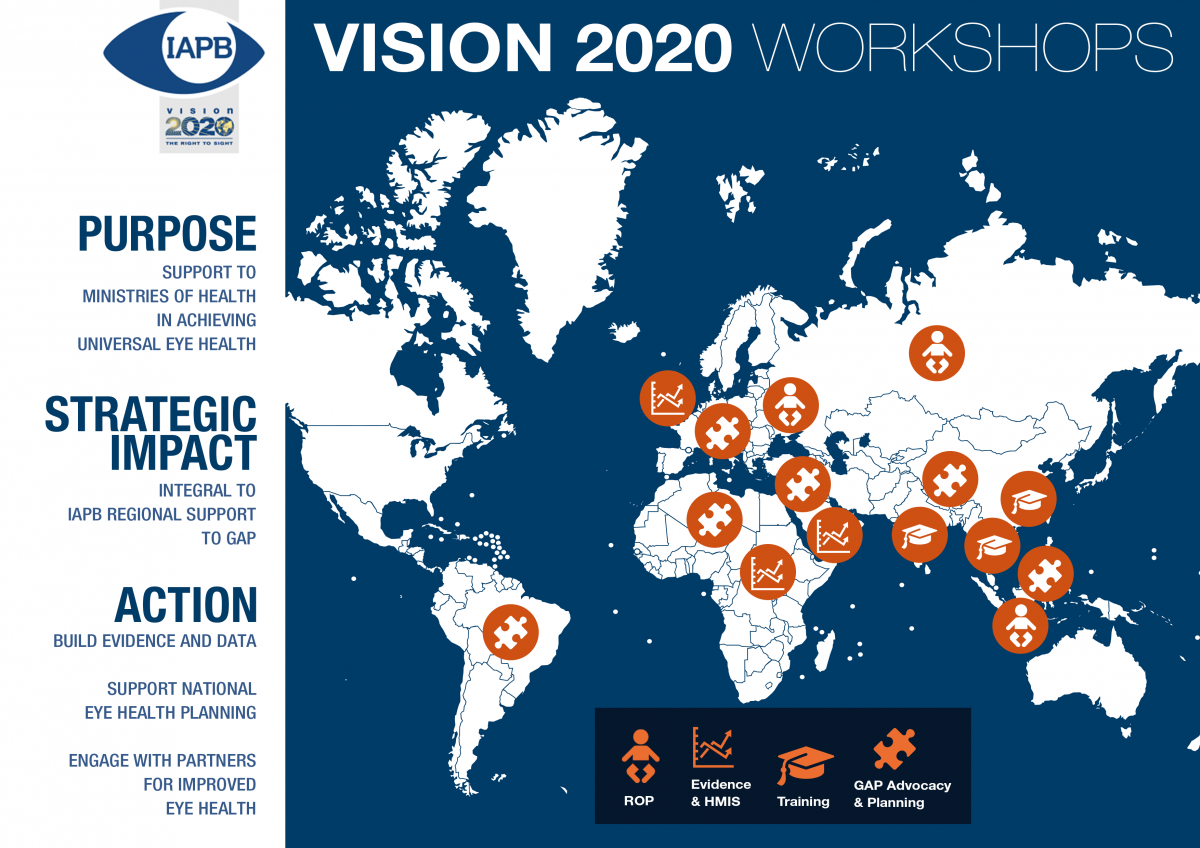 VISION 2020 workshops
The VISION 2020 workshop programme, running since 1999, is a well-recognised brand, with a pool of committed and loyal supporters from throughout the eye health world. The programme was initially established by International Centre for Eye Health ICEH  to kick start VISION 2020 across the regions. Now, fifteen years later, the programme has evolved and grown in response to the needs of national governments, WHO and IAPB members.
Key to the success of the programme has been that it is flexible, locally owned and can respond to meet the needs expressed by countries whilst delivering targeted workshops identified by IAPB and WHO on topics essential to meeting the goal of VISION 2020.
Since 2014 the workshop programme has been aligned with the WHO Global Action Plan (GAP) 2014, initially through regional advocacy meetings to roll out the GAP and subsequently to focus on the delivery of the plan at national level.
Approximately 25 VISION 2020 workshops take place every year, tackling specific national or regional priorities to further the deliovery of the GAP. The topics are identified by National Eye Health Coordinators (NEC) / National Prevention of Blindness Coordinators (NPBC) in conjunction with the regional IAPB offices.
2016 Workshops by region:
IAPB receives support from Eye Samaritans International (previously Shreveport Sees Russia), Medicor and Ophthalmic Aid to Eastern Europe to support a ROP programme in Eastern Europe and Russia. In 2016, support was extended for a course in Russia, for a workshop in Romania and sponsorship to attend a course in Denmark.
In 2016 in the Africa region the Human Resources for Eye Health strategy was taken forward with workshops in Kenya and Gabon.
In 2016, one regional workshop and five other National workshops were held in the South-East Asia region.
In the EMR region, after a Regional GAP review and planning for HReH meeting four follow up national meetings were held in selected countries who were facing multiple challenges including insecurity and large numbers of refugees.
In Latin America the programme is looking for ways to reinvigorate the National Prevention of Blindness Committee through the Brazilian Society of Ophthalmologists. Unfortunately, the ongoing political confusion and Zika virus outbreak in Brazil meant it was difficult to engage with the Ministry of Health until stability is restored. This will now begin in 2017.
In the Western Pacific region a workshop was held in Kiribati Islands to provide refresher training to nurses and a training programme for cataract surgeons was held in Malayasia.
For matters of global interests requiring a coordinated global approach, IAPB organises global strategic workshops. These are held when the need arises, most recently in 2014 to train up new RAAB trainers across the regions.
At IAPB's 10GA held in Durban, South Africa a RAAB stakeholder meeting was held on October 28th 2016. In this meeting new developments and funding opportunities were presented, alongside this there was a discussion on the management structure and governance to guide the development of RAAB.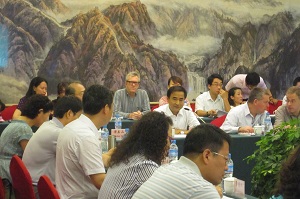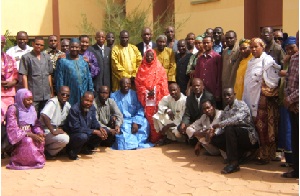 For details on the 2015 programme please schedule at the bottom of this page.
For general information on this programme please write to communications@iapb.org or contact the IAPB regional coordinators: