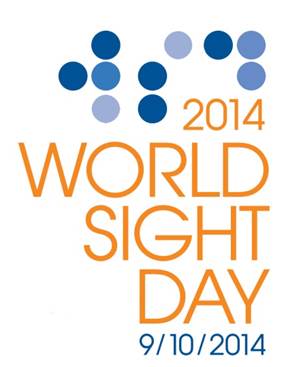 World Sight Day 2014 is on 9 October 2014 (the second Thursday of October). World Sight Day 2013 saw numerous organizations putting together events of great verve and colour to draw attention to avoidable blindness and rehabilitation. 2014 is the first year of the WHO Global Action Plan and IAPB encourages our members and partners to continue with our rolling theme:
Universal Eye Health
This year, the 'Call to Action' for World Sight Day is:
No more Avoidable Blindness
The Call to Action will draw attention to a few key interventions that are crucial for the success of GAP's target – reducing avoidable blindness by 25%, by 2019. Using the call to action as a clarion call, organisations can identify various aspects of GAP that need urgent attention. They are also invited to customise the call to action, to their disease area – "No more Cataract" or "No more Trachoma" for example.
IAPB identifies the following areas for intervention that are needed to usher in Universal Eye Health. Governments must: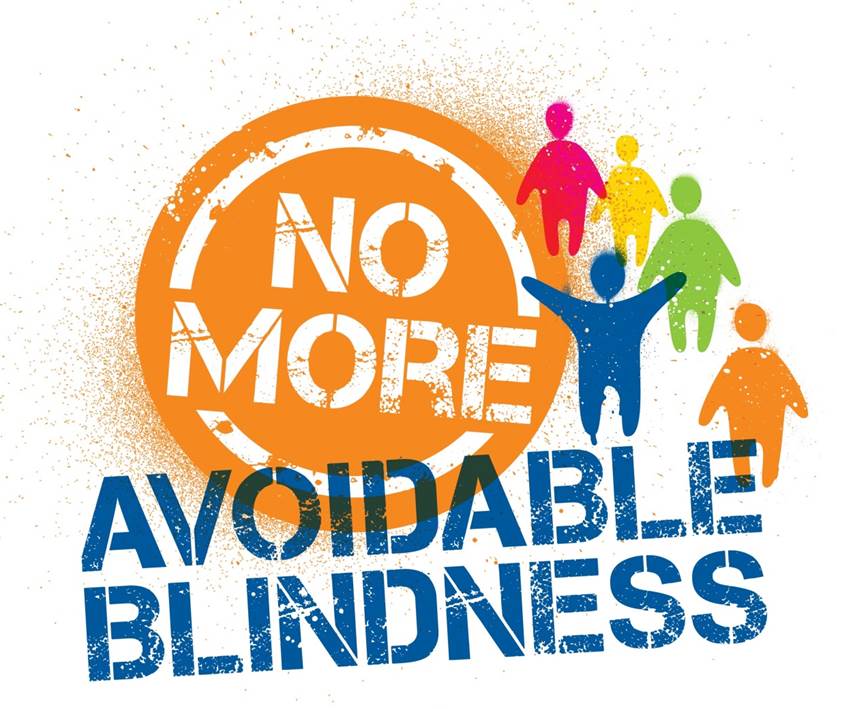 Collect better evidence on the magnitude and prevalence of blindness prevention
Train more eye care professionals
Provide comprehensive eye care services and integrate them into existing health provision/ systems
Identify and eliminate social and economic obstacles, particularly for the poor and the marginalised.
WSD Event
The International Agency for the Prevention of Blindness celebrated World Sight Day 2014 (9 October 2014) with a gala event in Mexico City.
In collaboration with the Mexican Society of Ophthalmology, IAPB is pleased to invite key leaders in eye health to celebrate our many successes in blindness prevention and to give voice to our collective commitment to universal eye health at this advocacy event in Mexico City. Read more
WSD Promotional Material
Like every year, IAPB will be producing an exciting pack of promotional material that can be used as part of your WSD campaign. This year too, we will be producing posters, ribbons, balloons and an implementation pack in colourful and interesting designs. Please write to communications@iapb.org if you wish to receive a promotional material pack.
Suggested Activities
Share stories of eye care professionals on IAPB's Facebook and Twitter pages – inspirational stories of people whose work, every day, chips away at avoidable blindness. Read more
Customise the 'Call to Action'
You are welcome to customise the 'call to action' to your specific disease area or WSD theme. Here are some examples: