WHO estimates that 4.5 million people are blind due to glaucoma. Glaucoma is the second leading cause of blindness and the leading cause of irreversible blindness worldwide. It has been estimated that by 2020 there will be approximately 80 million people with glaucoma, an increase of about 20 million since 2010. Furthermore, it is thought that at present over 8 million people are bilaterally blind due to glaucoma, a figure that is set to rise to over 11 million by 2020 with the increasing prevalence, unless improved screening and effective treatment strategies are successful.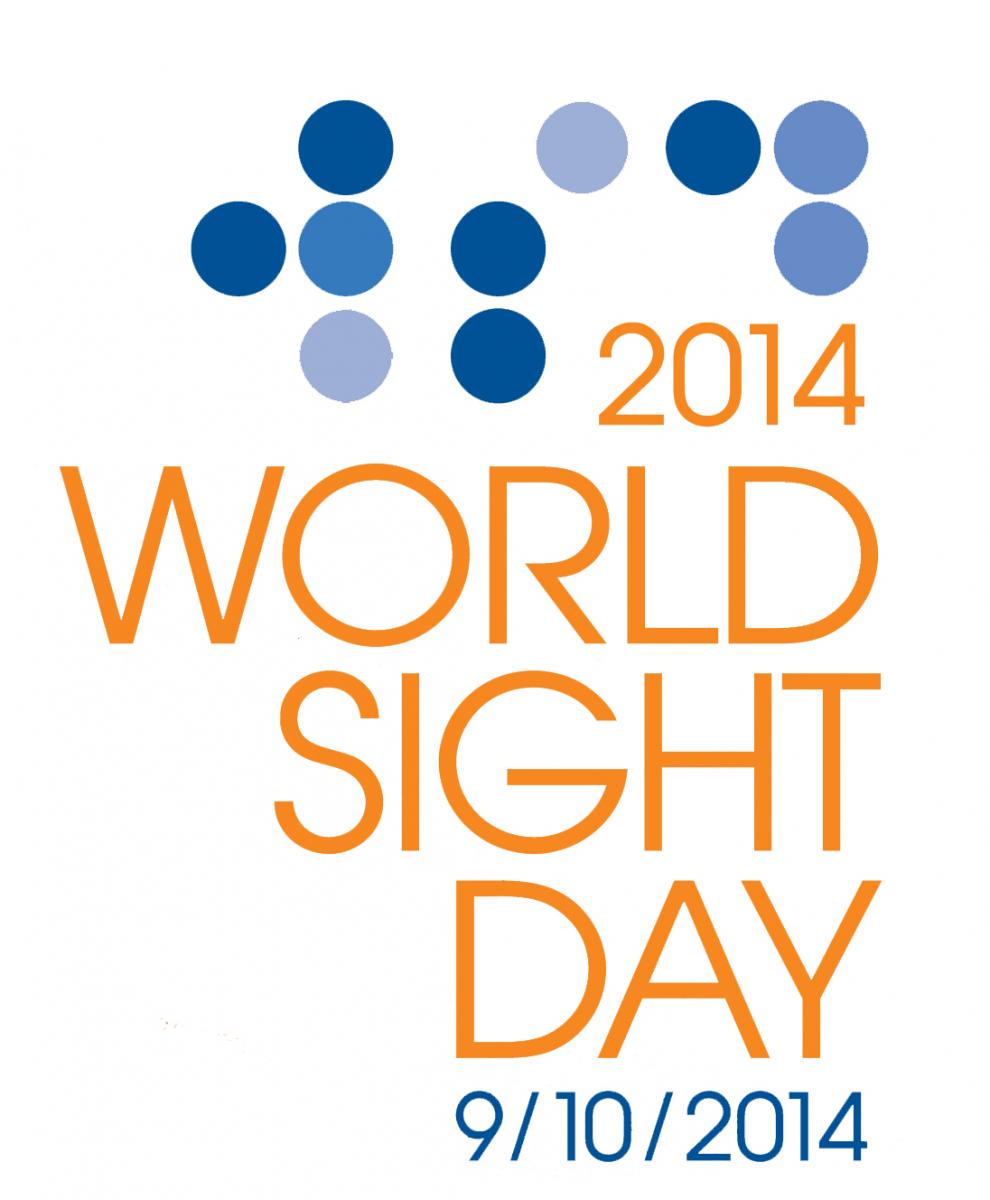 In Tunisia, glaucoma is a major cause of visual impairment and blindness, with a prevalence of 2%. The data is two decades old – political turmoil has complicated the task of collecting fresh evidence. The country's national plan for the prevention of blindness includes sensitisation, screening and treatment of glaucoma. Tunisia has extensive referral networks across the country with primary, secondary and tertiary eye care centres in both public and private sectors.
Amel Ouertani has been working for nearly 3 decades in Tunisia and other parts of Africa. She is one of only three glaucoma specialists among Tunisia's 500 ophthalmologists. After years of work in the public sector, she has recently moved to the private sector – though her old patients continue to seek her out. "I have treated them for years; they know me and trust me", Amel says, with a smile. Working out of Tunis, Tunisia's capital city, Amel handles close to 10 patients with Glaucoma every day, with 8-9 cases needing surgery every week.
Glaucoma is a silent disease, with very few signs and symptoms – vision loss is gradual and low-income clinics find it particularly difficult to diagnose and treat it. As the treatment can run over many years, it is especially difficult to ensure compliance – or to keep costs down. Many patients – even those with a regular source of income – can find the costs prohibitive, without meaningful insurance cover. Glaucoma treatment also involves surgery, which needs adequately trained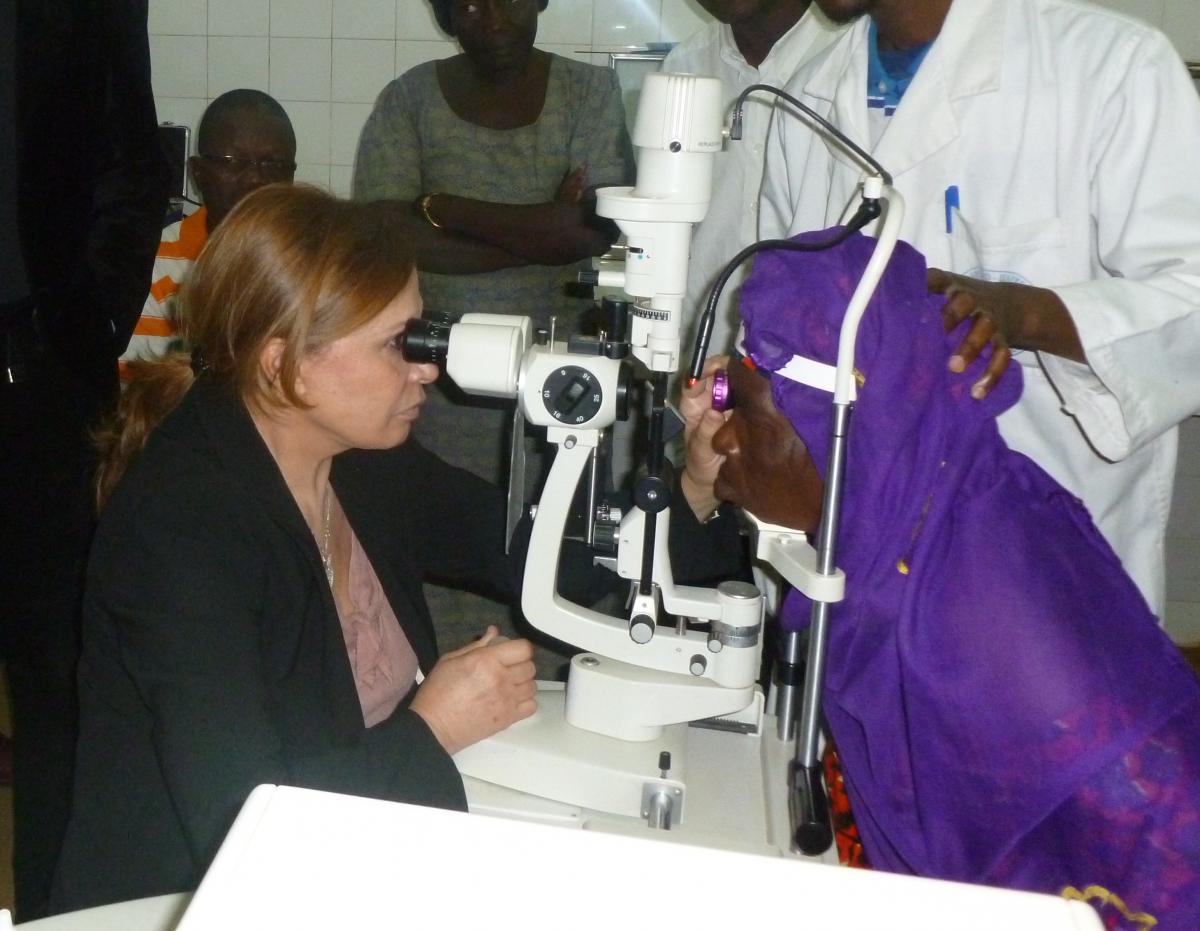 personnel. "Sometimes, the objective of the surgery – arresting the damage – is difficult for the patient to comprehend, because there is no improvement in vision", says Amel.
Amel's patients are a mix of poor, middle-class and the rich. Tunisia's tiered insurance system covers a majority of the population. The national social security system and free health services provide full cover or refunds. However, a minority of the population are without insurance cover of any sort. The numbers are better for Primary Health Centres, with 98% of the population having their access secured by some form of health cover. However, a good number of eye health costs are covered by co-payments up to 50%, which can prove expensive in some complicated cases of surgery.
Tunisia has a substantial rural population, while its eye health professionals live and work from urban centres. While the Tunisian ministry of health has been working hard to address this imbalance, challenges remain. "Thankfully, Tunisia has an adequate primary care network with some of them equipped to provide basic glaucoma treatment. So referrals work – close to 2000 patients a week", notes Amel. Also, Tunisia does not have optometrists and there is very little task-shifting to mid-level professionals, though technicians are trained to scan visual fields and the optic nerve.