Of the 285 million people worldwide with vision impairment, there are 80 million people who have permanent vision impairment and can potentially benefit from low vision services. Most of those with low vision are older people and the numbers will double over the next 20-30 years because of the aging population. The number of children in need of low vision care worldwide is 6 million, of these children; 4.8 million live in low and middle income countries. Development of low vision services at primary, secondary and tertiary levels as part of national eye health plans is critical to ensure that these services are sustainable. Low vision care is long-term by nature. People's vision and needs change over time. It is, therefore, important that a system is in place starting from proper identification; assessment; referral; training and support services.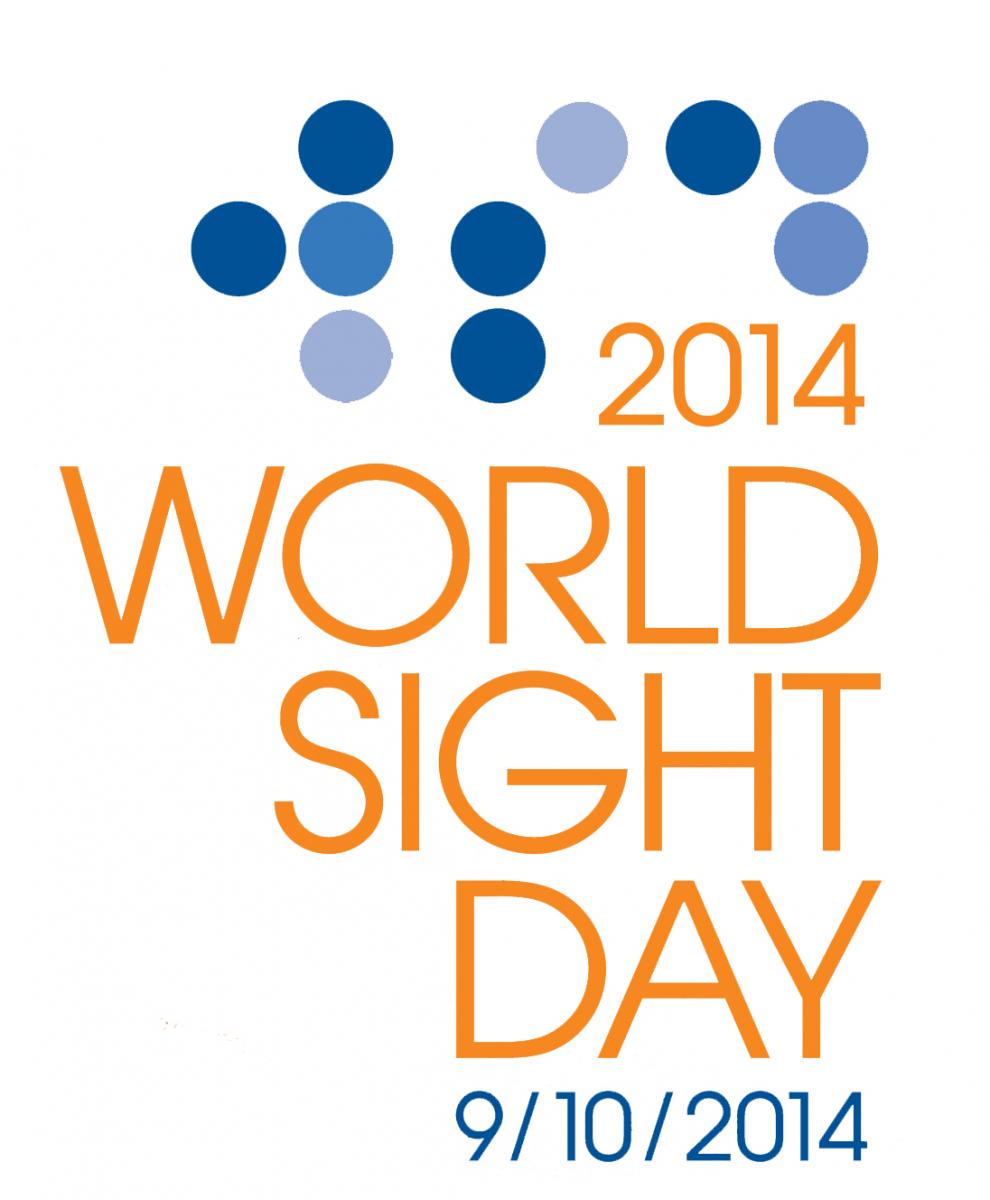 Dr Kendall Krug is one of twelve low vision specialists (optometrists and ophthalmologists) who comprise the 'KanLoveKids' team, a programme offering paediatric collaboration clinics and low vision evaluations in Kansas state, United States of America. The project was developed by the Kansas State School for the Blind (KSSB), the Kansas Lions Sight Foundation and the Kansas Optometric Association to service Kansas, a predominantly rural state, which has specialized medical care concentrated in one of two urban areas – a day's travel for some patients. The project was also a recipient of a SightFirst grant from the Lions Clubs International Foundation.
The KanLovKids team of twelve low vision specialists are strategically positioned across the state, along with Certified Orientation and Mobility Specialists (COMS), assistive technology consultants and Teachers of Students with Visual Impairment (TVIs) who assess functional vision and literacy and learning media.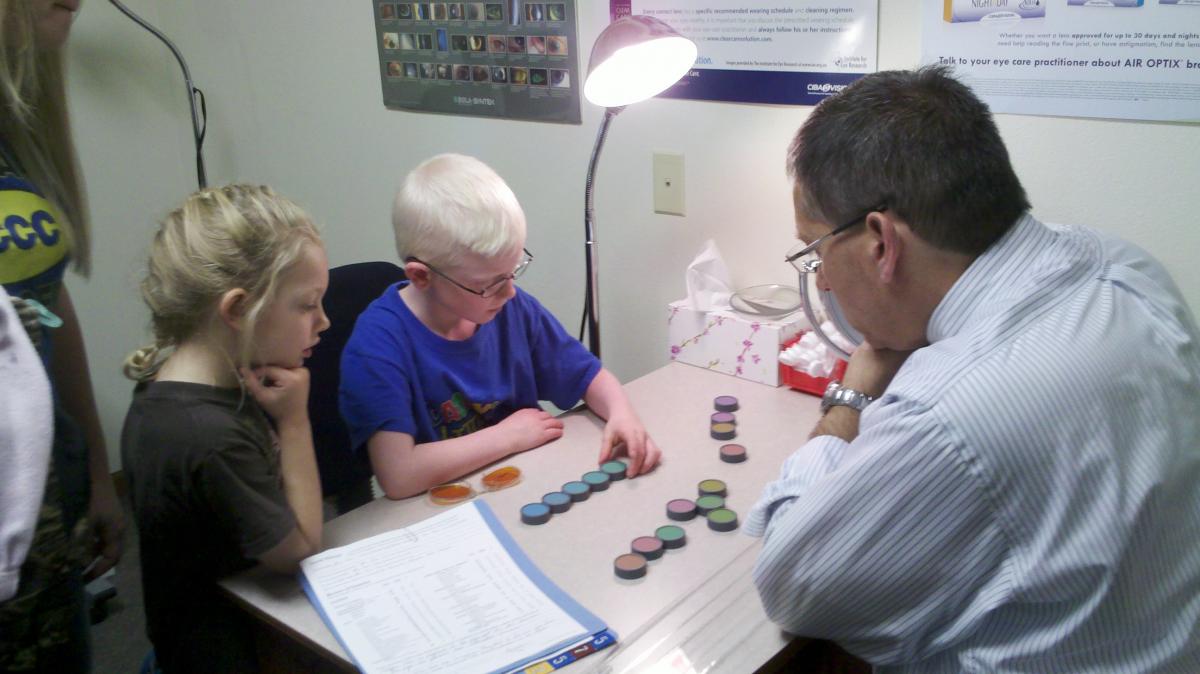 "KanLovKids clinics are available for infants through young adults age 21, including those with multiple disabilities", notes Kendall. The clinics provide student evaluations and are also teaching clinics for the adults involved in the visual rehabilitation of an individual child. The project has established a consistent set of examination charts and low vision aids, developed a computerized database to maintain exam data (available to the team online and in real-time), and standardized intake and report forms needed to maintain a consistent experience from one regional site to another.
Kendall's office in Hays, Kansas is one of the 10 project sites and manages referrals from schools run by the state education department, professional eye-care associations, county-wide health services (especially in remote areas), and local LIONS clubs. When a child with low vision needs is referred to him by a TVI, Kendall conducts a 90 minute low vision evaluation and prepares a treatment plan. The plan could include prescription eye glasses, optical visual aids, media assessment, continuation of orientation and mobility instruction, and a referral to other specialists, if required. These recommendations then are implemented by the local educational team.
The average number of children who received evaluations before the inception of the KanLovKids program was approximately 40 a year, primarily in one location. For the last eight years, 939 children have been evaluated, with an average of 117 students per year. This represents a yearly increase of 192%.
"I believe the multi-disciplinary KanLovKids model serves as a Best Practices solution for serving children who are visually impaired. It easily can be adapted for use in other states and internationally. The association with LIONS International is a key element for ongoing support and worldwide recognition", says Kendall.