The World Health Organization (WHO) estimates that 123 million people have significant vision impairment (<6/18 in the better eye) due to uncorrected refractive errors, including at least eight million people with blindness (<3/60 in the better eye). The global economic cost in lost productivity due to avoidable distance vision impairment alone was estimated to be I$269 billion (approximately US$202 billion) each year in 2009.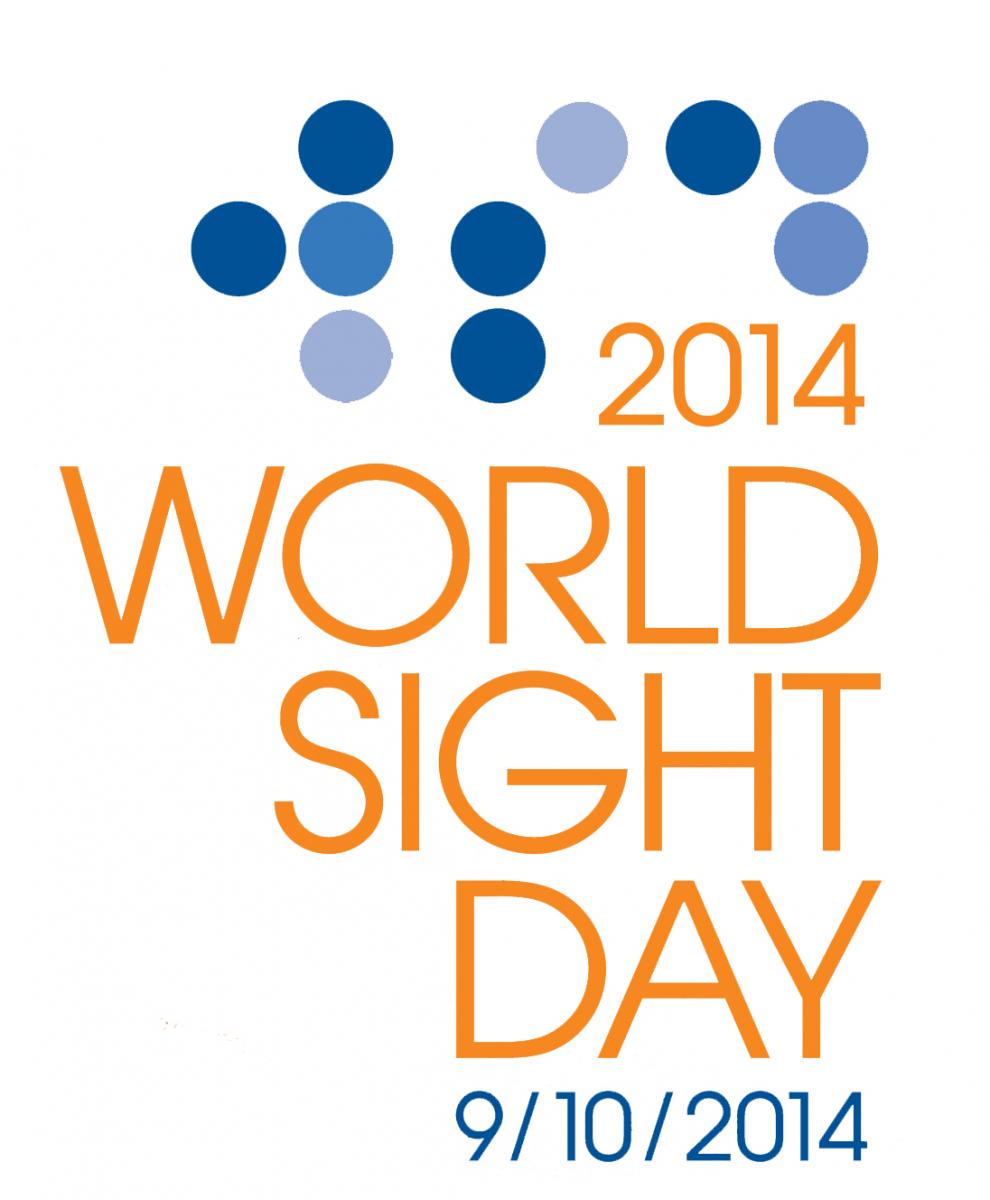 Michael Knipe is an optometrist and program manager of the ProVision Optometry Teams (PVOT) in East Timor. Seeing first-hand the desperate need for eyecare has inspired him to do what he can to help.
Michael had first visited East Timor in 2003. Initially he played a managerial role, facilitating volunteer engagement and finance. He was then the chairman of ProVision, a company providing marketing and management services to Australian Optometrists and owned by Optometry Australia. Moved by what he saw in East Timor, Michael successfully moved the ProVision Board to financially and administratively support ProVision optometrists' services in East Timor.
Michael and members of the team would provide eye examinations and spectacles often seeing hundreds of people in a day. There were no other sources of eye care available in country and the demand was overwhelming. "The hardest part of each trip was at the end when we had to tell the people in the queue, who may have been waiting for days, that we had to leave" says Michael.
What resulted was a unique programme that encompassed primary and secondary care providing comprehensive eye care combined with programs to establish infrastructure and trained local eye care workers. Optometrists provided primary eye care and spectacles and ophthalmologists performed surgery, mostly for cataract. The ophthalmologists were also supported by ophthalmic theatre nurses from Australia. The Royal Australasian College of Surgeons had a presence in Timor Leste and an active external affairs branch. They were able to provide fantastic support particularly in East Timor.
East Timor is a poor country which had recently gained independence. It lacked an eye care infrastructure and trained eye care workers. In every respect Michael and his friends and colleagues were starting from the lowest of levels. The first few years were focussed on service delivery and addressing the backlog of uncorrected refractive error and cataract. The optometrists involved came from all over Australia from many different backgrounds but mostly they were private practitioners ideally suited the task at hand.
Soon, the East Timor Eye Program wasn't the only organisation that was present in Timor Leste assisting and providing eye care. The Brien Holden Vision Institute had an early program as did Fred Hollows Foundation New Zealand (FHFNZ), who continue with their mission. In time the individual efforts were merged and now resources are shared and co-ordinated to achieve maximum effect.
Another aspect of the program apart from its multidisciplinary nature was the aim of self-sufficiency. The longer term aim was to either establish or help to establish facilities that were equipped with eye care equipment. The program also wanted to play a role in training East Timorese so that they would be able to, in time, take over the provision of eye care in Timor Leste.
A new National Eye Centre (NEC) has been built in the grounds of the Dili National Hospital (HNVG) by Fred Hollows New Zealand. The NEC also serves as a base for an extensive outreach program. The outreach program supports eye care workers who are resident in each district of Timor Leste making not only primary eye care available but also providing eye surgery and tele-medicine links to remote areas.
The program and the National Eye Centre also support an Ocular Prosthesis service and a Low Vision Programme as well as orientation and mobility services and training programs.
The programme has now reached a stage where the Timor Leste government, FHFNZ and ETEP are developing a hand-over program so that the eye care service will be administered and delivered by East Timorese.
The optometrists work was initially funded by Total Eyecare Optometrists (Hobart), then by ProVision Optometrists in Australia and since 2007, by Optometry Giving Sight.