Retinopathy of prematurity (ROP) is a potentially avoidable cause of irreversible, and usually total, blindness in infants who are born premature. It is a major cause of blindness in children in middle-income countries, including Eastern Europe, and has lifelong implications for the child and their family. Control entails improving neonatal care, the delivery of oxygen in particular, and detecting infants who develop the treatable stages of disease, followed by laser to the peripheral retina. Both these aspects of control are effective at reducing blindness from ROP.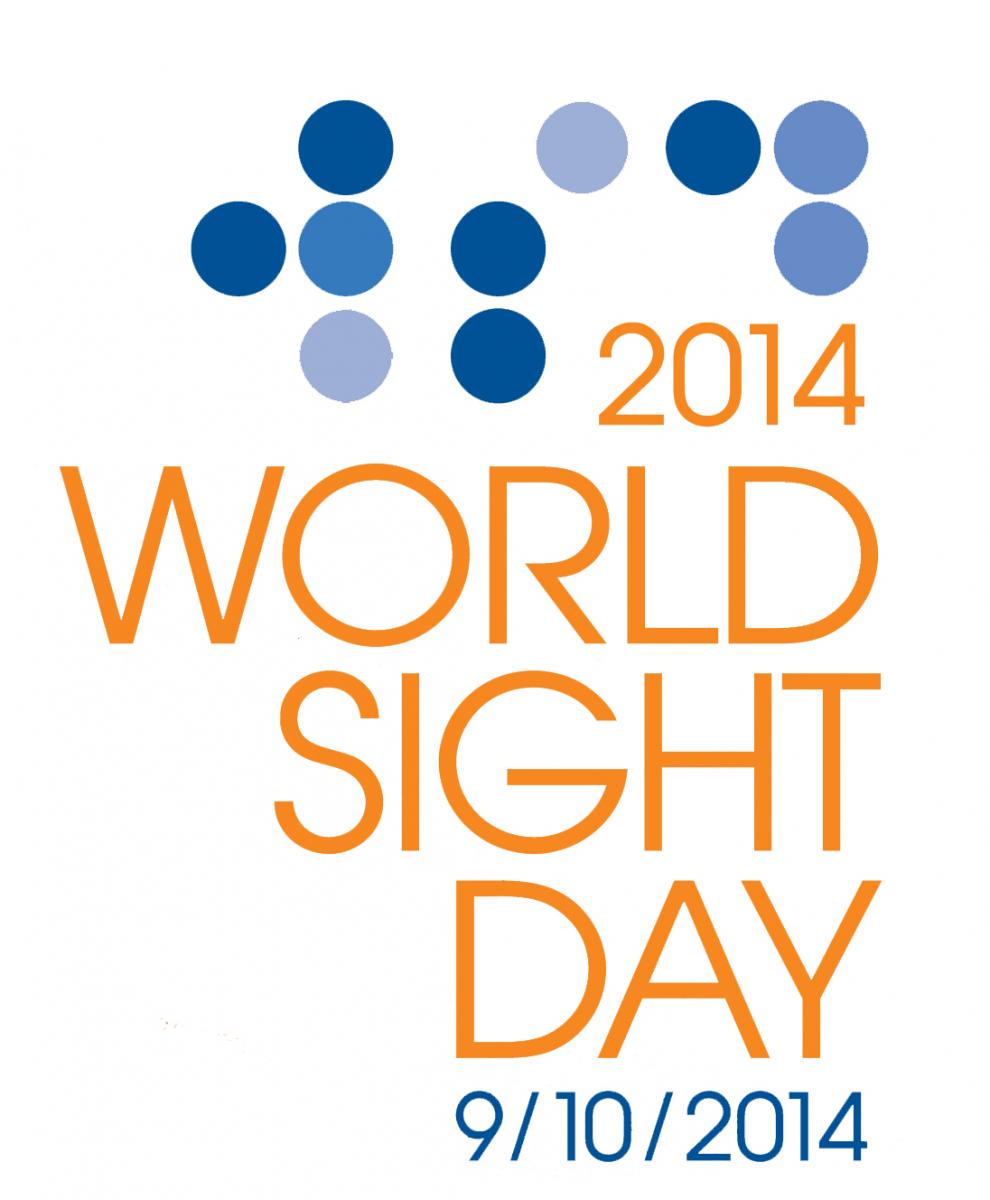 Erika Maka is a paediatric ophthalmologist in the Department of Ophthalmology, at Semmelweis University, Budapest, Hungary. Her areas of interest include retinopathy of prematurity, developmental eye disorders and tumours. Erika began screening premature babies for RoP in 2003, and has played a role in the change in the way RoP is managed in Hungary.
The central region of Hungary (population: 4 million) has 11 tertiary centres and a network of 34 referral hospitals. The Semmelweis University runs two Neonatal Intensive Care Units (NICUs) to which 20 hospitals refer 150-200 babies annually for examination and laser therapy.
The transport, care and treatment of premature babies is hard work. The new environment can cause stress in the fragile infants. "Their life needs to be protected first – but we also need to prevent blindness. This is my work: to help improve their life. I can never forget the day when three babies were rushed in from an NICU all at the same time!" Erika says, with a shudder.
With improvements in Neonatal technology, the number of ROP cases increase. However, the number of ROP-trained ophthalmologists in Hungary is currently inadequate to meet the need. Every year, close to 200 babies are transported via ambulance to the specially equipped NICUs, putting the babies through a lot of stress. Was there a simpler solution?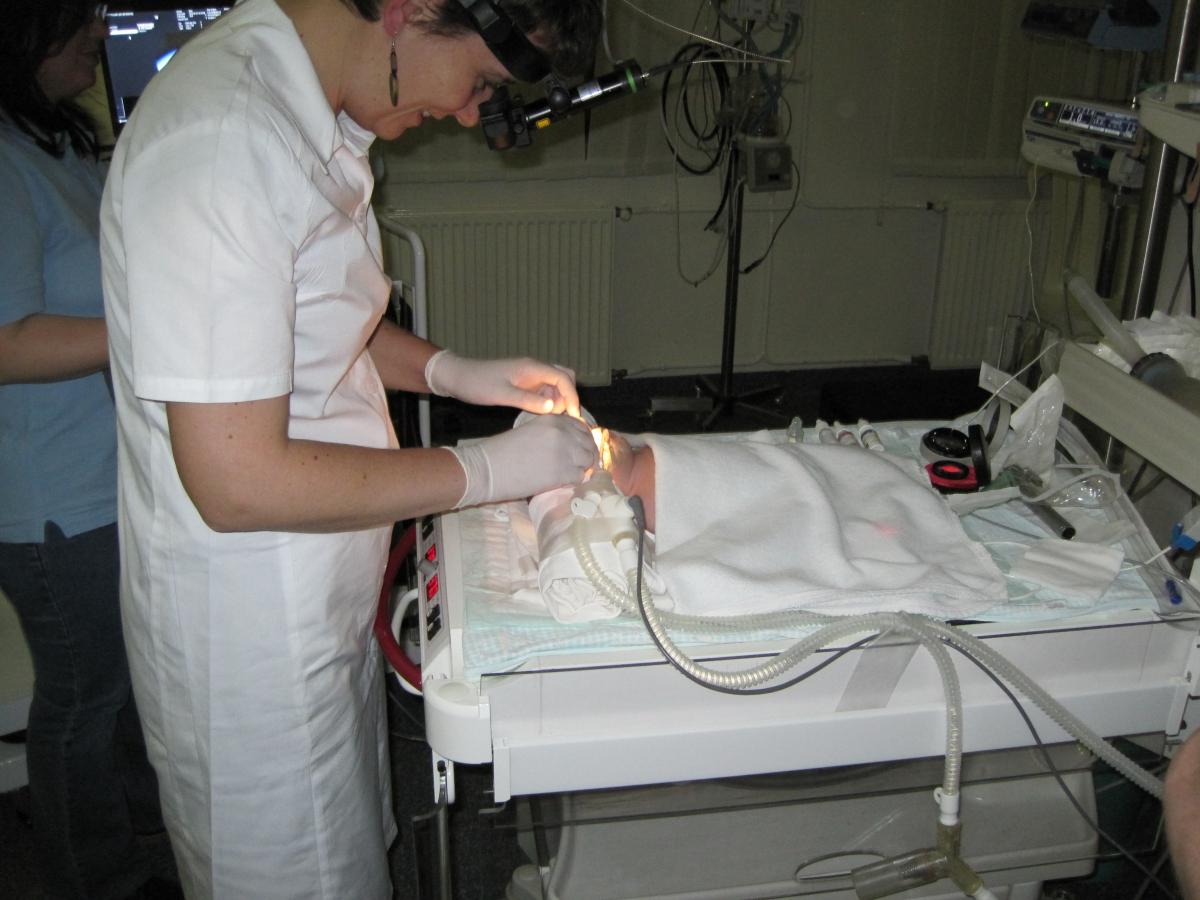 In 2008, Erika and her department partnered with the Peter Cerny Ambulance service on the "Premature Eye Rescue Programme" to reduce non-essential transportation of premature babies. In the programme, the ambulance responding to a referral hospital includes a wide-angle digital fundus camera and a trained nurse for taking images of the babies in their home NICUs. The nurse then sends the digital images via internet to Erika who then analyses them at a review station suggests the next steps. If required, the ambulance can also transport portable laser equipment and a trained paediatric ophthalmologist to perform the photocoagulation at the original NICU itself.
"The ROP story doesn't end there" adds Erika. "The paediatric ophthalmologist must keep accurate records and continue to examine the babies over time – measure refractive error and intraocular pressure, examine the fundus, treat for amblyopia or squint… We are truly there to improve lives".