Trachoma, one of the oldest infectious eye diseases, is the world's leading cause of preventable blindness. Repeated infections of the conjunctivae with Chlamydia trachomatis can lead to trichiasis, corneal opacity and blindness. An estimated 325 million people live in at-risk areas. Trachoma blinds one person every 15 minutes.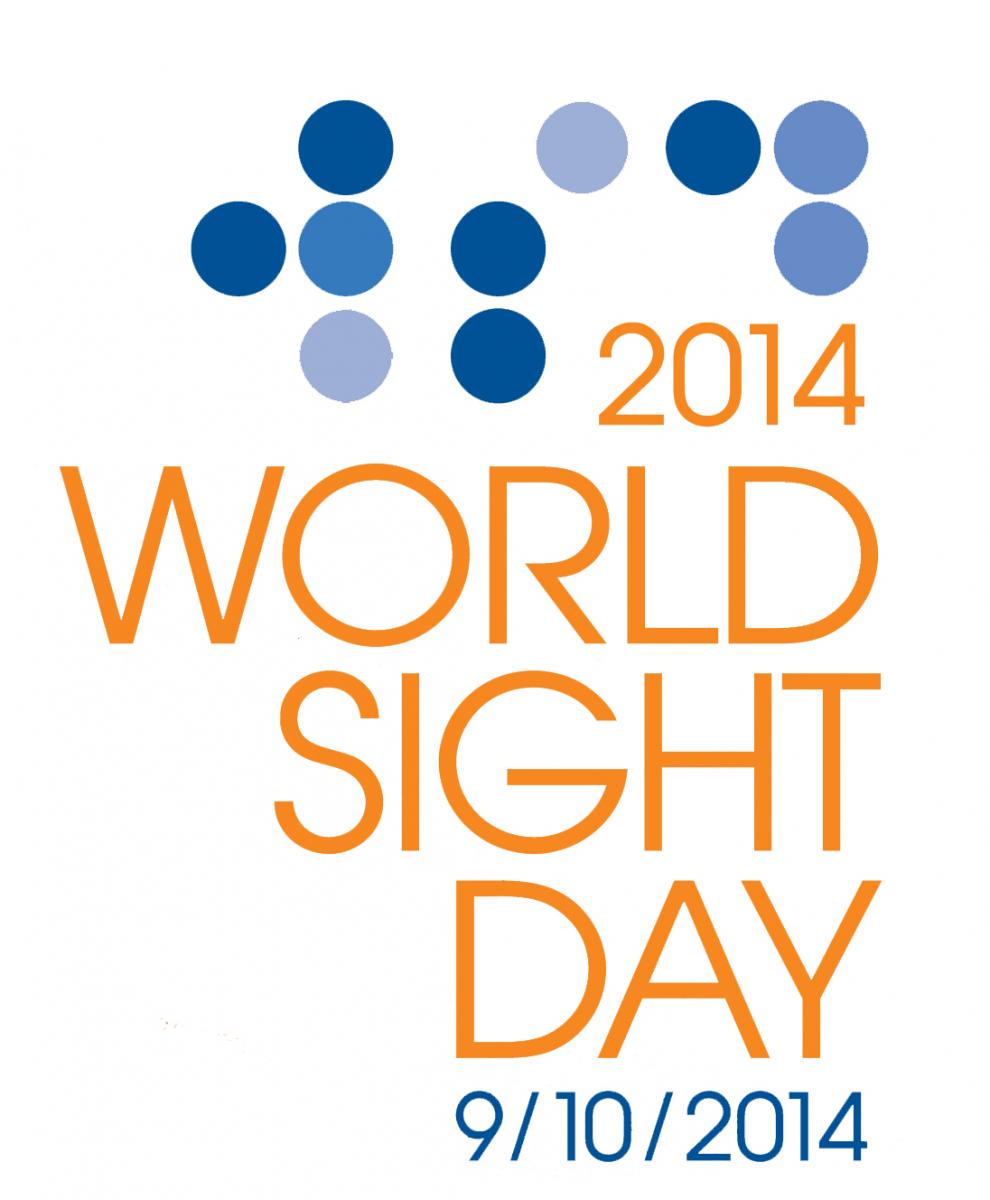 Wal Gach Wal is the only trained surgeon in Upper Nile State, South Sudan. Though he works in Malakal, the state capital, Wal is from the town of Nasir, which is a three-day boat ride away, on the banks of the Sobat River. Nasir is only accessible by car for a few months of the year due to the heavy rains and the black cotton soil.
South Sudan has some of the world's highest rates of trachoma, including higher-than-normal rates of advanced Trachomatous Trichiasis (TT) in children. The majority of South Sudan's population, 64%, lives in areas either known or suspected to be hyper-endemic for trachoma. Currently, known rates of TF (Trachomatous inflammation – Follicular; the first stage of clinical trachoma) in children aged 1-9 are as high as 80% and TT in adults aged 15 and older are as high as 19%.
Among the districts worst affected is Nasir.
In 2013, Wal Gach Wal and a team of 2 Ophthalmic Clinical Officers and 2 Ophthalmic Nurses travelled on River Sobat, to perform trachoma surgeries in Nasir. Funded by Sightsavers, Wal and his team performed 216 trichiasis surgeries free of charge – over ten days, without running water or electricity. When they heard about the operations taking place in Nasir, people walked a full day – or more – through heavy mud to reach Nasir hospital. There is still a backlog of about 19,349 people in Nasir needing urgent Trichiasis Surgery.
Mass Drug Administration (MDA) is a crucial part of the trachoma elimination strategy. "With support from Sightsavers and the state's ministry of health, we began distributing Azithromycin in the districts of Nasir and Fashoda two years ago", says Wal. In 2012, Wal and his team distributed 46,148 azithromycin treatments in Nasir. In 2013, Wal was in Nasir conducting trichiasis surgery and helped distribute 123,911 Azithromycin treatments. The only means of transport for taking drugs from the County/District headquarters to the community was on foot. "The MDA team going to Mading, a village in Nasir slept on the way for two days before reaching it", Wal recalls. "It was the first time that MDA was done in Mading". However, war broke out in South Sudan end-2013 putting health services in jeopardy. Nasir may well miss its third round of treatment.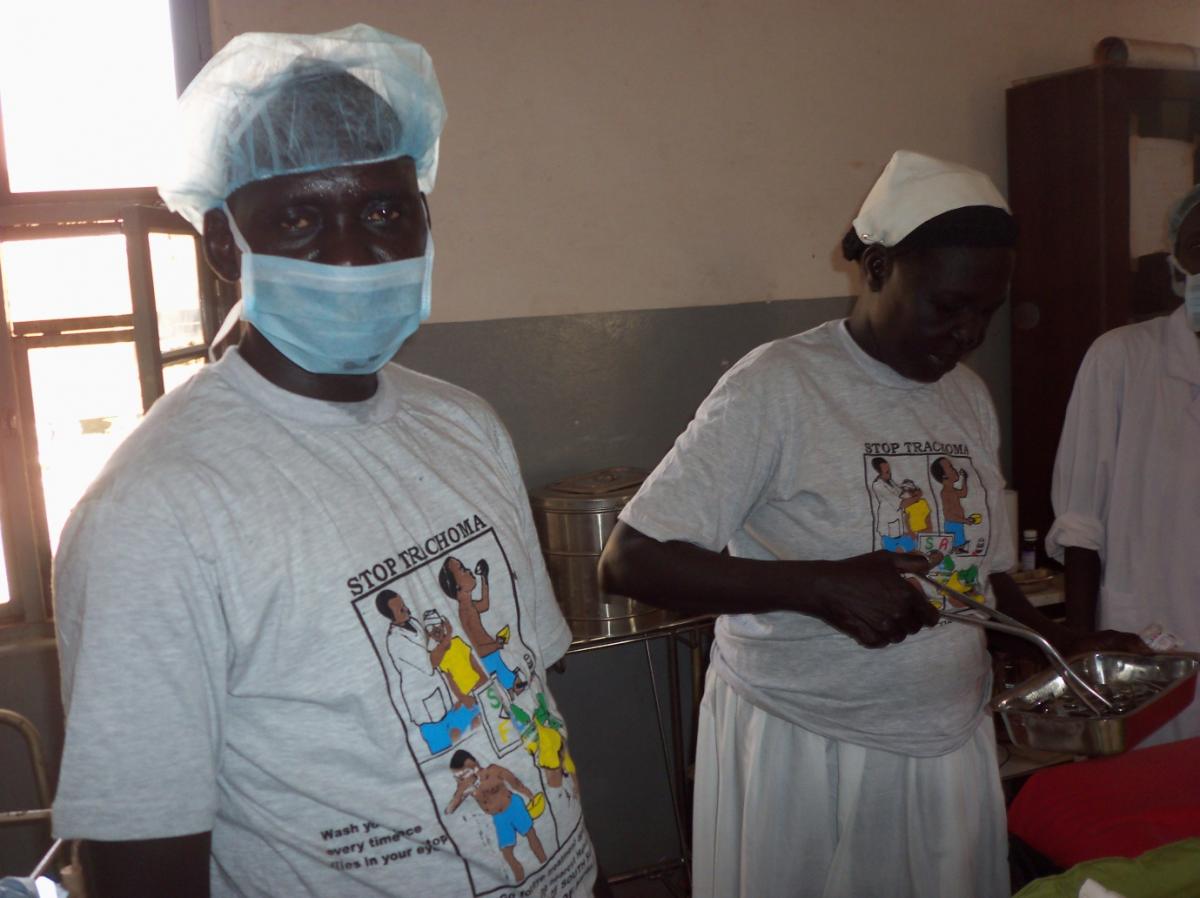 Wal works at Upper Nile state's only secondary eye unit in the Malakal Teaching hospital. The eye unit serves about 500-700 patients per month and collects morbidity data disaggregated by gender, age and location of patients. The hospital charges about USD 23 for TT surgery, a high cost sharing fee in a country with very low health insurance penetration, which impacts the number of patients who avail its services. With a diploma in ophthalmology and cataract surgery, Wal is at the forefront of primary and secondary care in South Sudan.
Wal's training and work, and the community outreach in South Sudan has been supported by Sightsavers.