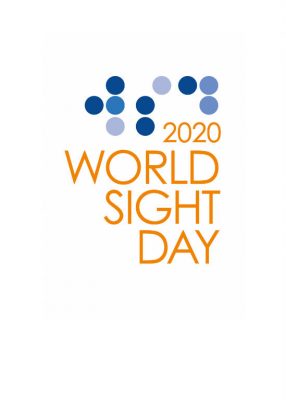 World Sight Day (WSD) is an annual day of awareness held on the second Thursday of October, to focus global attention on blindness and vision impairment. World Sight Day 2020 is on 8 October 2020.
This year, the 'Call to Action' for World Sight Day is:
Hope In Sight
WSD is co-ordinated by IAPB. The theme, and certain core materials are generated by IAPB. All events are organised independently by members and supporter organisations.
This year's call to action: Hope In Sight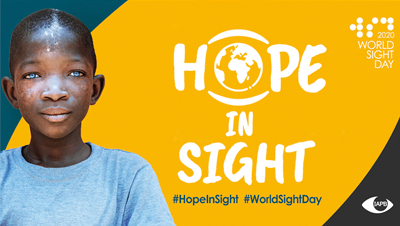 IAPB Vision Atlas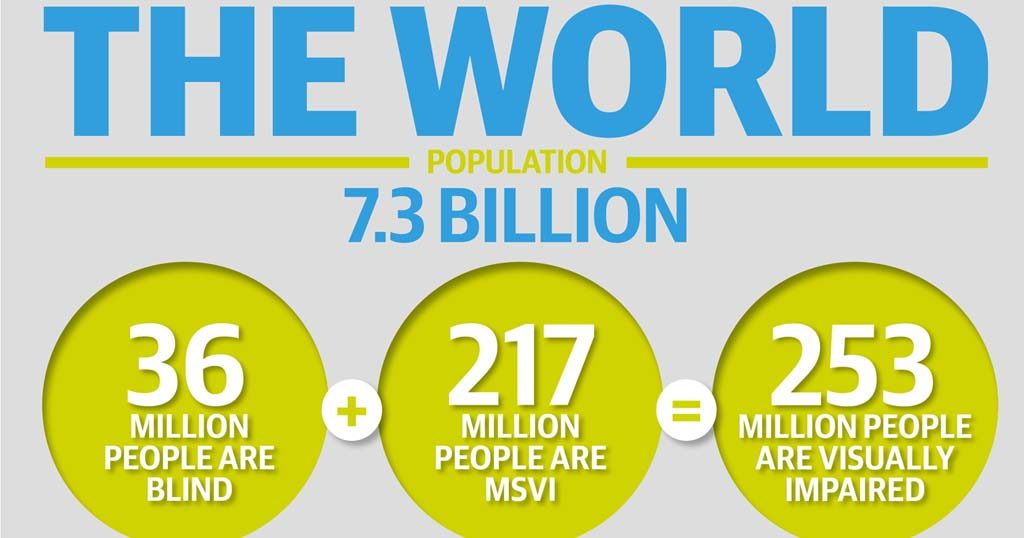 The IAPB Vision Atlas website is a compilation of the very latest data and evidence related to avoidable blindness and vision impairment. On World Sight Day 2020, the Atlas will have updated country and VLEG data. The Atlas is the best source of information on the prevalence of vision impairment for every country from 1990 to 2015, with projections to 2020. It also hosts additional maps for the 21 GBD Regions showing Causes and the numbers affected by Near-Vision Loss.
Visit: http://atlas.iapb.org
Eye Inspire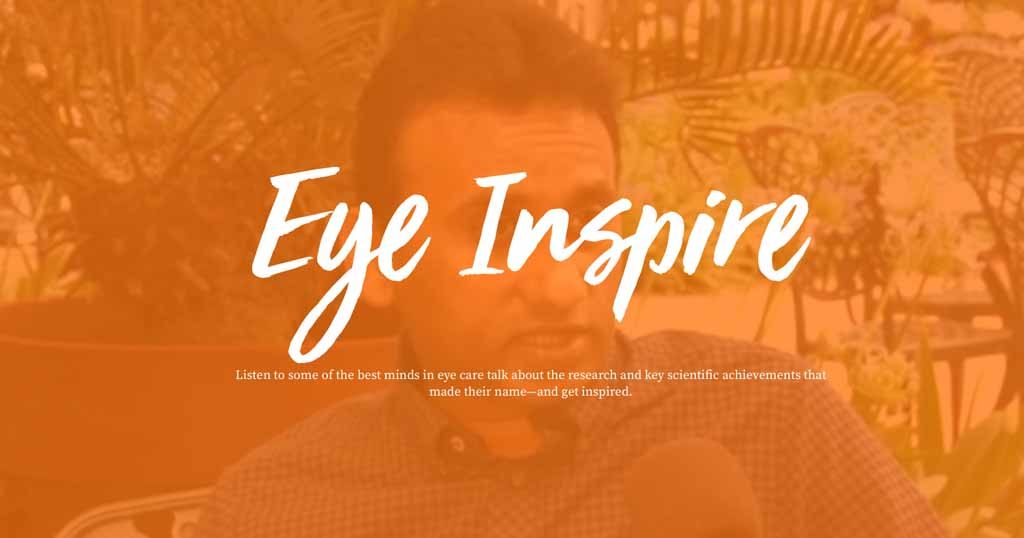 This year, listen to some of the best minds in eye care talk about the research and key scientific achievements that made their name—and get inspired.
Eye Inspire microsite: http://eyeinspire.iapb.org
WSD19 Activities Report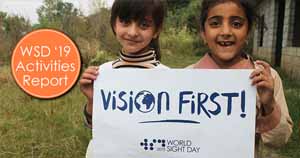 Download the World Sight Day 2019 Activities Report where we IAPB members record over 200 events from 48 countries. These include awareness events, seminars, launches, donation drives, rallies and online events.
On World Sight Day, IAPB members work together to:
Raise public awareness of blindness & vision impairment as major international public health issues
Influence Governments/Ministers of Health to participate in and designate funds for national blindness prevention programmes
Educate target audiences about blindness prevention
International Key Messages
Globally in 2020,
At least 2.2 billion people have a vision impairment that may or may not be addressed.
Of those, at least 1 billion people have a vision impairment that could have been prevented or has yet to be addressed
In addition, 2.6 billion people have myopia, including 312 million children under 19 years of age
Additionally, millions of people are living with eye conditions that increase their risk of sight loss:

196 million people living with age-related macular degeneration
146 million people living with diabetic retinopathy
76 million people living with glaucoma
5 million people living with trachomatous trichiasis
277 million people living with high myopia