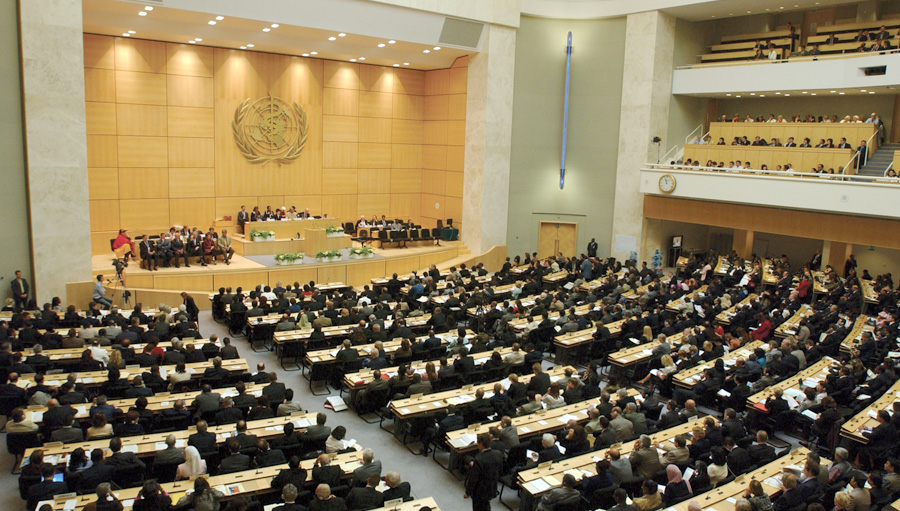 IAPB advocates for universal access to eye health. We monitor and influence the policies of key international and multilateral institutions, such as the World Health Organization (WHO) and the United Nations (UN), to ensure a global commitment and investment in eye health.
We are recognised as a global leader on eye health advocacy, coordinating major campaigns such as World Sight Day (WSD) and leading initiatives like the UN Friends of Vision group and Vision for the Commonwealth.
Our advocacy is targeted, evidence-based, and builds on the work of all our members. We provide a platform for collaboration and joint advocacy as we know that we can only tackle the barriers to delivering eye care for all by building effective multi-sector partnerships.
Be part of IAPB's global advocacy network
Featured Advocacy Articles