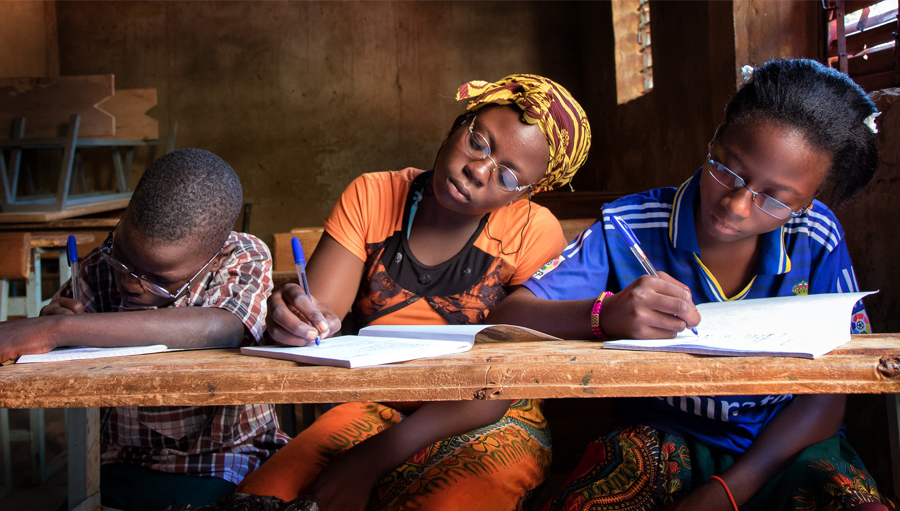 The Sustainable Development Goals (SDGs) are a universal call to action to build a healthier world for the entire population and the environment by 2030. The 17 goals and 169 targets highlight three dimensions for sustainable development:
Economic
Social
Environmental
SDGs and eye health
We need to work together to ensure we achieve universal eye health in the spirit of the 2030 agenda for Sustainable Development.
Vision has a significant impact on the health and wellbeing of people across the spectrum of life. It enables children to gain an education, working age adults to get and keep a job, and older people to remain connected to the economic and social fabric of their communities.
It improves equality for women and girls, who are more likely to suffer poor vision and less likely to get treatment. Improved vision is an achievable and cost-effective objective, which will serve as an accelerator for progress on the Sustainable Development Goals.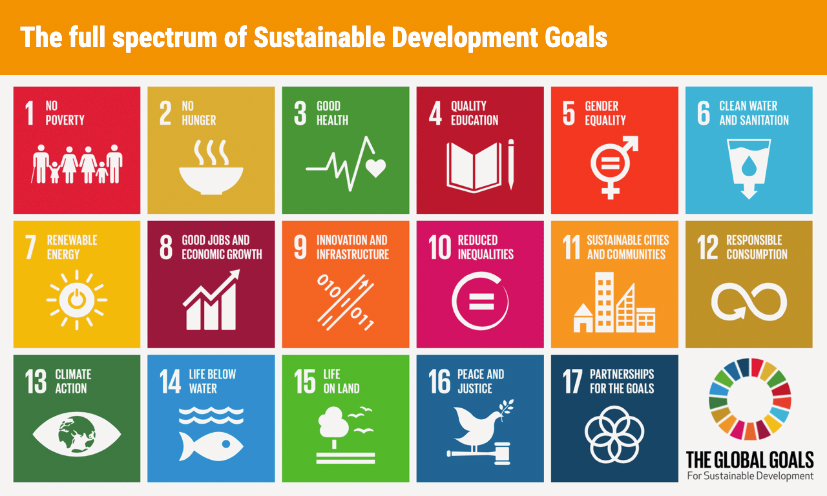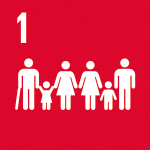 SDG 1: Ending poverty in all its forms everywhere
People living with blindness and vision impairment are often poorer and less likely to engage in paid work. It is estimated that poor vision costs the global economy $168 billion in lost productivity every year.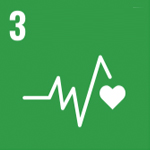 SDG 3: UHC: Ensuring healthy lives and promoting wellbeing for all at all ages
Universal Health Coverage cannot be universal if it excludes eye health. Poor vision has a significant impact on wellbeing and mental health; there are links to a higher level of depression, anxiety, loss of independence and the ability to care for oneself. It also results in a higher risk of falls and fractures for older persons.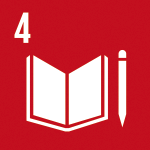 SDG 4: Ensuring inclusive and equitable quality education and promoting lifelong learning opportunities for all
Good vision enables children to reach their full potential across their lives. Studies show that correcting visual impairment with properly prescribed glasses results in a greater impact on attendance at school and academic performance than any other health intervention – it is estimated to be equivalent to 1/3 – ½ a year of additional schooling.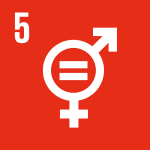 SDG 5: Achieving gender equality and empowering all women and girls
Women and girls are 1.3 times more likely to develop a vision impairment and also less likely to get treatment. Most significantly, four out of five of them don't need to be blind, as their most common eye conditions, such as cataract and trachoma can be easily prevented or treated.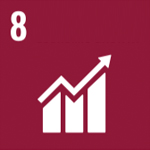 SDG 8: Promoting sustained, inclusive and sustainable economic growth, full and productive employment and decent work for all
Good vision is a proven way to stimulate growth and development, boosting productivity by 22%.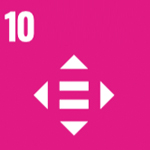 SDG 10: Reducing inequality within and among countries
89% who suffer from untreated poor vision are from the rural, developing world. Good vision helps to rebalance this. The papers attached here provide analysis of the Goal and Targets and the current proposed set of indicators, opportunities and entry points for advocacy.
Photo credits: Graham Coates for EyeCareEverywhere Photo Competition
Featured Advocacy Articles