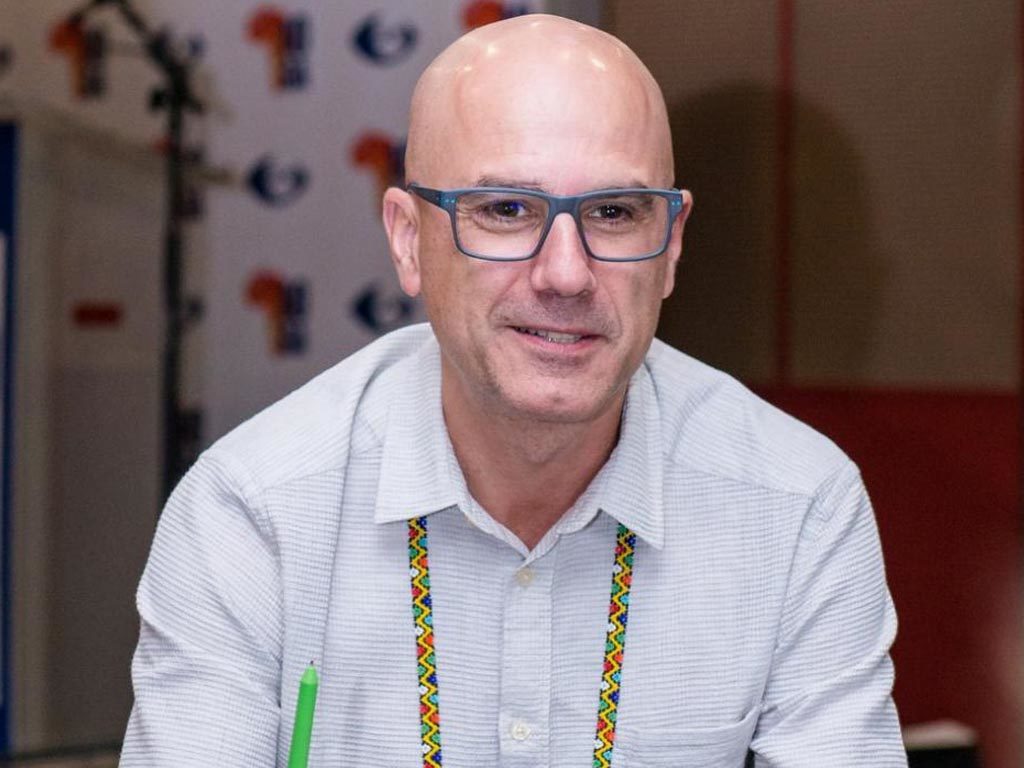 Press Release – Orlando, United States
Luigi Bilotto from the Brien Holden Vision Institute has been announced as the 2017 recipient of the American Academy of Optometry-Essilor Award for Outstanding International Contributions to Optometry.
As Director of Education at Brien Holden Vision Institute, Luigi has a vision to address uncorrected refractive error – the major cause of blindness and vision impairment – by taking optometry education to all corners of the world where it is needed. He is having a major impact in Africa – establishing and supporting numerous optometry schools and delivering eye health programmes through his work as an educator, strategist and advocate with Brien Holden Vision Institute.
Since 2008, under Luigi's direction, the Brien Holden Vision Institute and its partners have supported the implementation of 13 optometry schools, from the ground up, in Malawi, Mozambique, Eritrea, Cameroon, Uganda, Kenya, Nicaragua and two in Vietnam, and two Optometric Technician programmes in Malawi and Eritrea. New schools have so far produced nearly 400 new cadres in Africa, a number which is conservatively projected to increase by at least 5 times by 2020, and more thereafter when local systems are consolidated. Through its supportive programmes, most of which emerge from the African initiatives, more than 60 other emergent schools around the world have been supported.
To read more please visit: https://www.brienholdenvision.org/news/item/108-academy-award-for-optome…