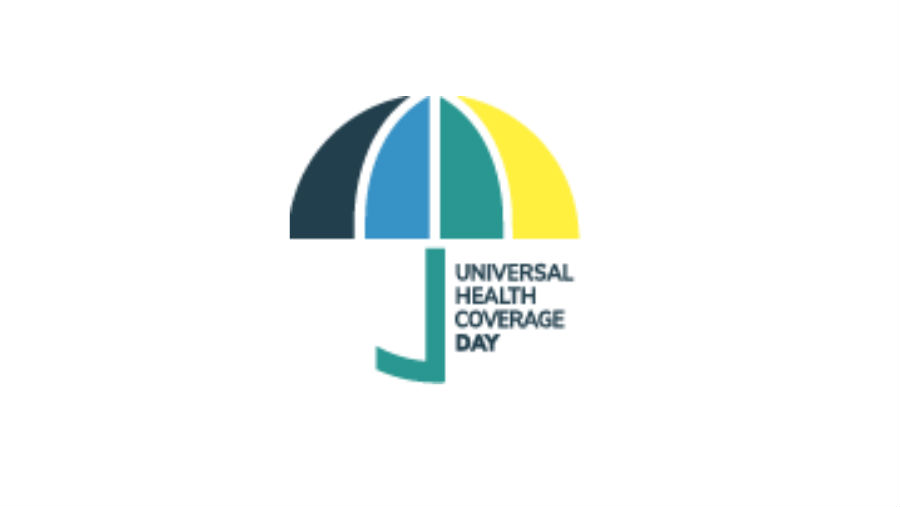 Every person should be able to access quality health services without suffering financial hardship. Each year IAPB lends its support to Universal Health Coverage Day recognising the critical need to improve health services and health access particularly in lower income countries.
Universal Health Coverage day is celebrated on 12 December. It is the anniversary of the landmark United Nations resolution adopted in 2012 when all countries agreed to move towards providing affordable, quality health care to every person, everywhere.
IAPB calls on leaders to make greater investments in health systems, bolster their human resources for health, and ensure that access to health is not dependent on who you are, where you live, or what you earn.
Comprehensive eye care needs to be a key part of universal health coverage
Eye health affects a person's independence, mobility, education and productivity. It has a significant bearing on a person's physical and mental health and well-being.  The impact of eye health on the well-being of older persons, is increasingly recognised. Sight loss can, for example lead to heightened risk of falls or greater need for assisted living.
The shift to the Sustainable Development Goals and the Universal Heath Coverage target reflects the need to not just tackle survival, but also to better the lives of people to achieve health for all people at all ages. Recent evidence published in the Lancet shows how pressing this is – the global burden of developmental disabilities for under 5's has not significantly improved since 1990. Vision loss was the most prevalent type of disabling condition for these children.
Data available shows that typically those who are poorest or vulnerable are less likely to access eye health and that user fees tend to reduce access for the poorest. Further, huge proportions of those with irreversible vision impairment are not getting the services and assistive devices that they need as rehabilitation and support services are rarely prioritised.
Eye health needs to be integrated into Universal Health Coverage – promotion, prevention, treatment and rehabilitation. This means including comprehensive eye care in social insurance and targeted schemes to reach poor and marginalised groups, and also addressing blockages in systems such as insufficient human resources for eye health.
Uniting for collective action
Unite for collective action is the theme for this Universal Health Coverage day. All of us working in health, whether we are in government or non-state actors, have a responsibility to promote strengthened, equitable health systems to achieve universal health coverage. Working collectively we can achieve so much more.