The International Coalition for Trachoma Control (ICTC) has elected Scott McPherson as their new Vice-Chair for 2017-2019.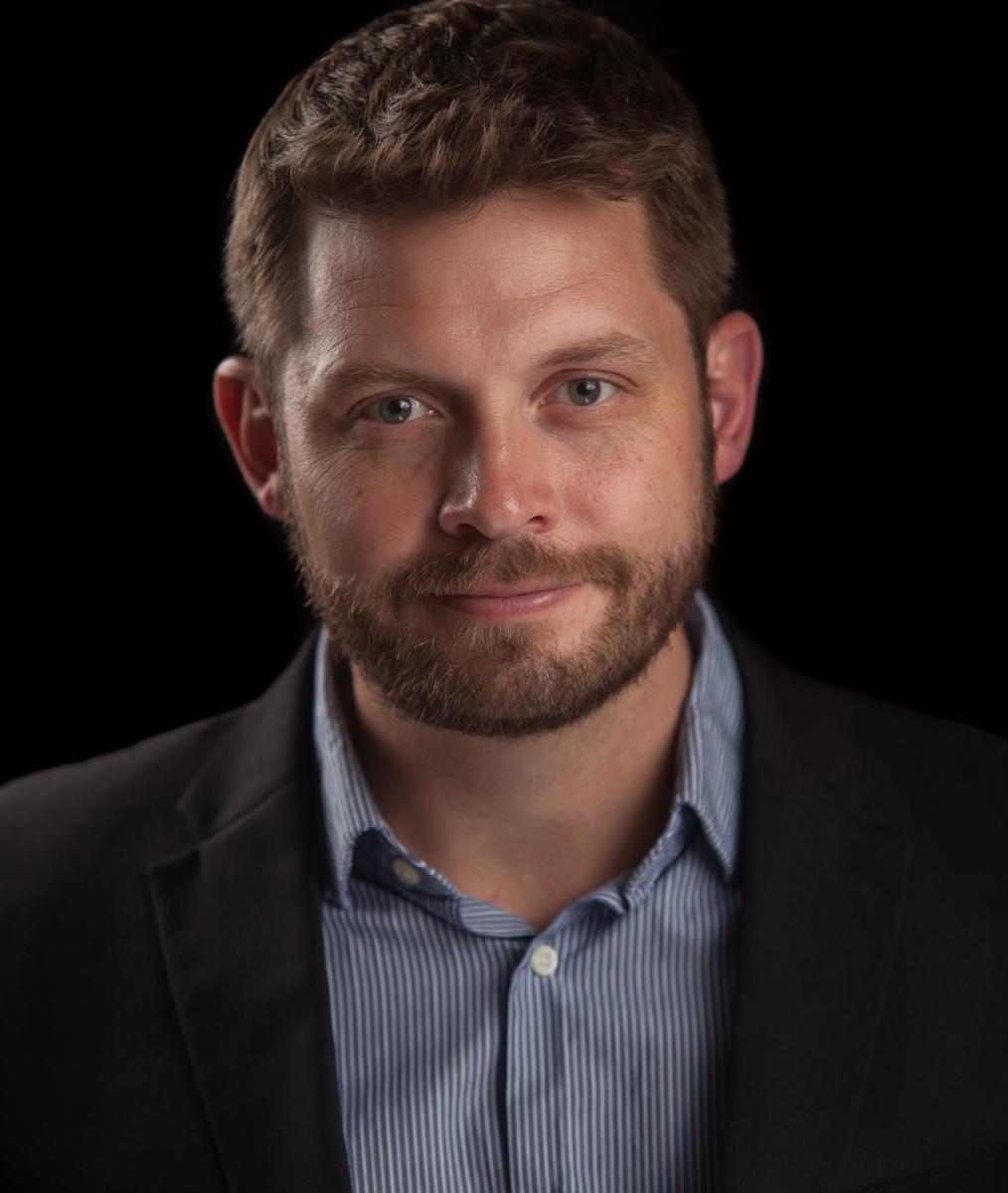 Scott is a Senior NTD Technical Advisor at RTI International with more than ten years of experience implementing trachoma programmes and research across multiple countries, including Ethiopia, Nigeria and South Sudan. He also has close ties with Ministerial NTD focal persons in several countries with whom he has worked together to create comprehensive national trachoma strategies.  This includes the creation and co-authorship of National Trachoma Action Plans, the integration of ICTC preferred practices into national programming, and the collection and analysis of information crucial to the eventual preparation of trachoma elimination dossiers.
Dr. Serge Resnikoff (the previous Vice-Chair) took over as the Chair from Virginia Sarah, Global Partnership Executive, The Fred Hollows Foundation.
Scott's election took place at the NTD Summit held in Geneva in April 2017.