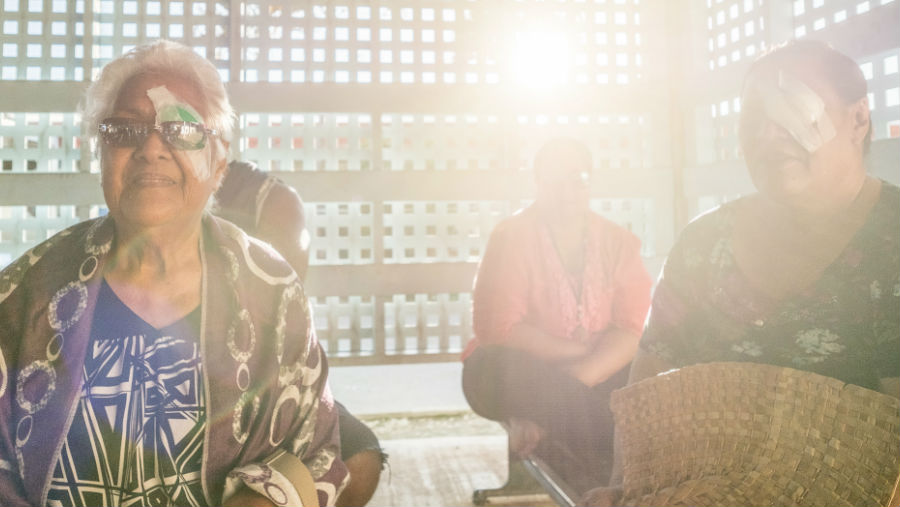 The Fred Hollows Foundation NZ is looking for a Workforce & Academic Manager to join their Auckland-based programmes team and help eliminate avoidable blindness.
This role will be based in their Auckland office and reports directly to the Programmes Director.
Currently, the role of Workforce & Academic Manager is to coordinate all inputs into mid level eye care graduate support on behalf of FHFNZ. They also function as the FHFNZ Academic Manager, responsible for ensuring the integrity and consistency of FHFNZ academic programmes for mid-level eye care workers.
The current key responsibilities are:
Oversight and consistency of academic programmes
Graduate Workforce Support
Research
These may vary slightly depending on what you can bring to the position.
Some ideal skills and qualifications the successful candidate may have:
Nursing (incl. PGDEC) /Optometry degree, or equivalent
Masters in Development Studies, Public Health or related area
Masters in Development Studies, Public Health or related area
Minimum of 2 years experience teaching development programs in a developing country context
Fully conversant with the FHFNZ mid-level eye care programme curriculum
Previous experience teaching the FHFNZ mid-level eye care programme in the Pacific
Knowledge of the eye care sector
Previous experience working with Ministries of Health
Experience working in Public Health programmes
Proven experience in a similar position
Knowledge of the NGO sector
Strong knowledge of donor requirements/systems
Proactive approach to working in a team environment
Capacity to work well with minimal supervision
Be able and eligible to live in Auckland, New Zealand
An excellent command of both written and spoken English
Strategic and lateral thinking
Strong interpersonal skills and relationship management skills
Excellent written and verbal communication skills
Ability to present complex ideas in a clear, concise and logical way
Attention to detail
It would be advantageous to have:
Knowledge of or experience in International development in a Pacific regional context
Familiarity with and or experience in working with Pacific communities
How to apply:
email your CV (2 pages max) and cover letter to recruitment@hollows.nz
Your cover letter should explain:
o    your suitability against the above criteria
o    your motivation for the role
o    Be addressed to "Marleen Nelisse, Programme Director"
•    Applications close as soon as we find 'The One'
•    Apply ASAP, as applications will be reviewed upon receipt and may close early.
•    Unsuccessful candidates will be notified accordingly.
Eligibility: To apply for this position you must be eligible to work in New Zealand
For more information visit: http://www.devnetjobs.org/JobDescription.aspx?Job_Id=112920
Photo on top: Patients wait to have their eye patches removed the morning following cataract surgery by The Fred Hollows Foundation NZ for #MakeVisionCount photo competition