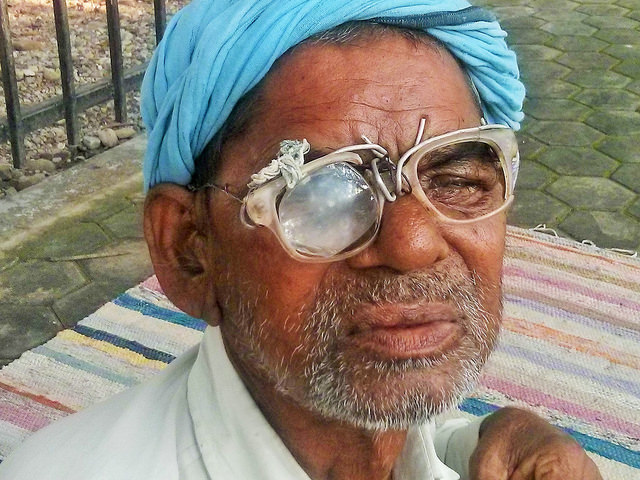 The World Health Organization has launched a survey to identify the 50 top technologies people need worldwide to improve their lives. The survey will use the information gathered to build the WHO Priority Assistive Products List (APL). The tool will set the standard for the most essential assistive products that should be available in a health system.
The survey is open to all stakeholders, especially current or potential users, their families and organizations. IAPB encourages all Members to complete the survey online https://extranet.who.int/dataform/355553/
Please share the survey with your partner organisations and especially service providers and users of assistive devices. It is important that as many people from the vision sector complete the survey as possible. The survey closes on 3rd March 2016 – so there is not much time!
Please visit the web link provided above to learn more about the survey. Queries can please be directed to the contacts listed at the web link above.