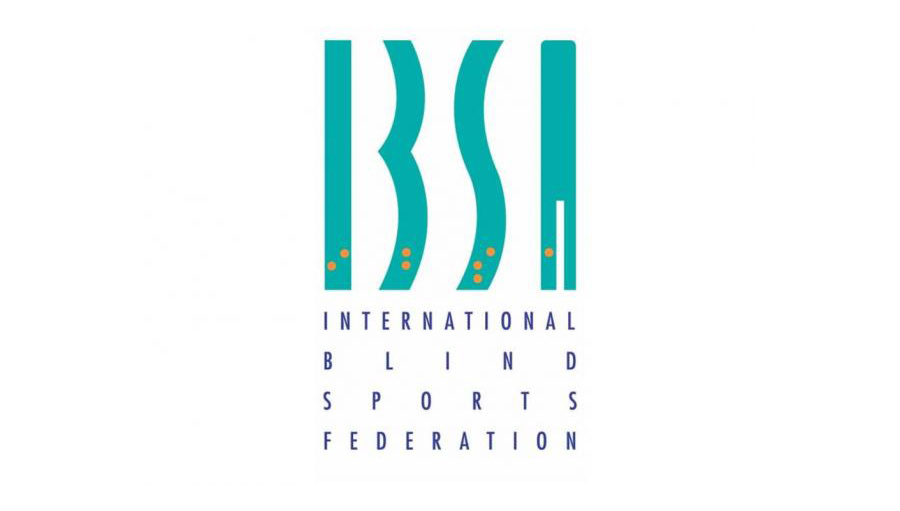 The International Blind Sports Federation is looking to fill the post of Executive Director. IBSA is an international not-for-profit, sports organization representing the interests of athletes who are blind and visually impaired in international sports. It is also responsible for the oversight of three Paralympic sports and provides opportunities for blind and partially sighted athletes to compete in several others.
IBSA is currently overseen by an Executive Board consisting of the President, Vice-President, Secretary-General, Treasurer, Sports Director, Medical Director, five Regional Representatives and four Members-at-Large.
IBSA's Vision is of a world in which people who are blind or partially sighted can fulfill their goals and dreams through sport for life.
The vacancy
The ideal candidate is an accomplished executive/business leader with a proven ability and record of success in a growth-oriented sports organization and/or business.  He/she will have had experience in business management, including growing revenue, managing a staff of professionals and working productively with a strong, diverse board of directors. He/she will be a passionate, responsive, diplomatic, and collaborative leader.
The candidate must possess excellent communication skills and must be skilled at building consensus, issue management and dispute resolution. An ideal candidate will have shown an ability to work effectively with the board of directors and across a complex, diverse and at times, a politically charged volunteer organization.
It is ideal that the candidate is either someone who has a history within sport, and or the blindness field.  The candidate also should have some experience in sports marketing and media/ sponsorship in order to meet the goals of elevating the IBSA brand and grow its economic base. The Executive Director will report directly to the President.
The deadline for application is 28 August 2017. Please email your application to the President, Jannie Hammershøi at President@IBSAsport.org. Please download the document below for all the details.