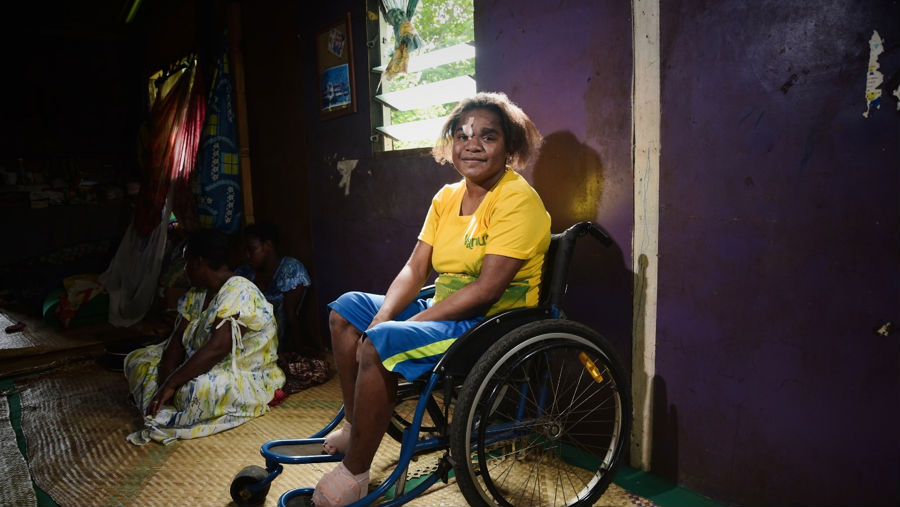 Rewarding teaching role with an international and well-recognised NGO
            • Be part of a great team and help to eliminate avoidable blindness in Papua New Guinea
The Fred Hollows Foundation PNG is recruiting to fill a newly established role of Fred Hollows Foundation NZ Ophthalmologist and Senior Lecturer (OST) to support its national eye programme and the training of ophthalmology students in Papua New Guinea. The OST will work under the leadership of The Fred Hollows Foundation NZ Medical Director and will work in close collaboration with partners at the University of Papua New Guinea, Port Moresby General Hospital and the National Department of Health.
Responsibilities:
– Provide leadership within The Foundation's Papua New Guinea eye programme, including in relation to partnerships, advocacy and clinical governance
– Provide support to FHF-PNG and partners to teach, mentor and support Diploma of Ophthalmology (DO) students, Master of Medicine (Ophthalmology) (MMED) students, and eye care specialists in Port Moresby and across Papua New Guinea
– Support the running of clinic and operating theatres to ensure students receive adequate clinical/surgical experience
– Participate in the National Prevention of Blindness Committee, the FHF-PNG outreach programme and the FHF-PNG workforce support programme as required
– Prompt and contribute to operational research
The skills and experience required
• Specialist Ophthalmologist with qualifications recognised by the Papua New Guinea Medical Board
• Prior experience in teaching and mentoring of Doctors and Allied Health personnel
• Low resource ophthalmology work experience essential.
• Manual Small Incision Sutureless cataract surgery expertise essential.
• Commitment to sound development principles through local capacity building and enablement
• Willingness to travel within PNG as required
The skills and experience desired
• Experience and competency in trauma, orbit, oculoplastic and/or medical retina and/or other subspecialties
• Academic and service provision programme management experience
• Experience of working in the Pacific region an advantage.
The Foundation
The Fred Hollows Foundation NZ carries on the work of the late New Zealander Professor Fred Hollows (1929-1993). We work in the Pacific to restore sight to the needlessly blind and train local eye health specialists to provide eye care services in their own communities. To find out more visit our website: www.hollows.org.nz
For a copy of the Position Description, or if you have any questions about this role, please do not hesitate to contact our friendly recruitment team via email at braine@hollows.nz
Applications will close as soon as we find our person so if this sounds like you, please apply now and help us bring an end to avoidable blindness in the Pacific.
To apply for this job go to: http://fredhollows.recruitmenthub.co.nz & enter ref code: 5148869. Applications close 31 August 2020
Image: Clerence is a 22 year old diabetes patient by Darren James