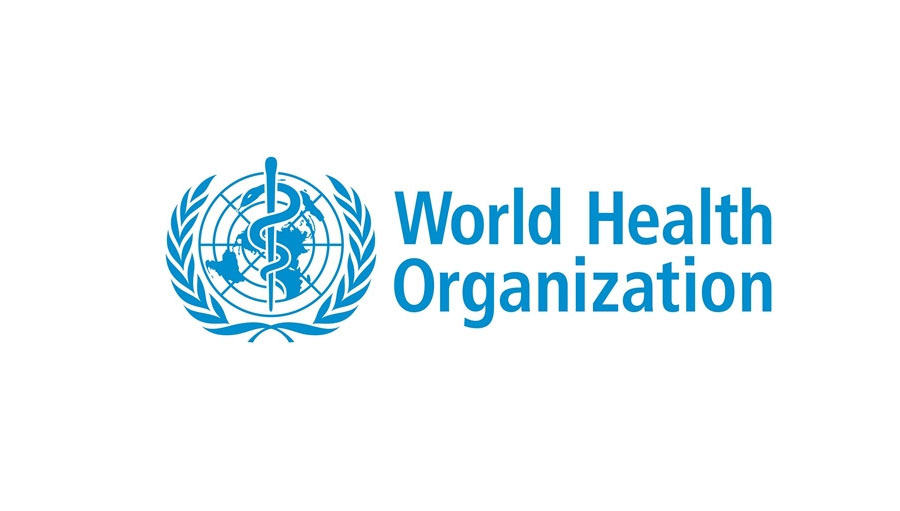 WHO has launched global consultations for a new Roadmap on neglected tropical diseases.
At its eleventh meeting in 2018, the Strategic and Technical Advisory Group for Neglected Tropical Diseases (STAG-NTD) recommended that WHO initiate a consultative process with the global NTD community to set new targets and milestones beyond 2020 to achieve the health-related 2030 United Nations Sustainable Development Goals (SDGs).
Given the progress of and challenges to implementing the WHO Roadmap on Neglected Tropical Diseases 2012–2020, the STAG-NTD further recommended that the targets for 2021–2030 should be ambitious, evidence-based and realistic. The STAG-NTD agreed to consider the proposed targets at its twelfth meeting to be held on 29–30 April 2019 in Geneva, Switzerland.
The Roadmap 2021–2030 will exist within the overarching framework of the SDGs and be consistent with GPW13, which sets out WHO's strategic directions, vision and mission, which are to promote health, keep the world safe and serve vulnerable people. The three strategic priorities of GPW13 are to achieve universal health coverage, address health emergencies and promote healthier populations. Specifically, these goals are the "triple billion" to be achieved by 2023:
1 billion more people enjoying better health and well-being;
1 billion more people protected from health emergencies; and
1 billion more people benefitting from universal health coverage.
The secretariat has prepared its assessment in consultation with experts on the proposed goals and milestones for each NTD to be reached by 2023 (the end of GPW13), by 2025 and by the end of 2030.
Endemic countries, implementing partners, donors and stakeholders are invited to provide feedback using the online form during an online consultation (April–July 2019) and to circulate this information to potential stakeholders to facilitate broader, comprehensive feedback.
If you have questions, either about the form or the consultative process, please contact: NTDRoadmap@who.int
Email address active as from 04.00 CET on 10 April 2019
Important dates, 2019
17 April: The first phase of feedback received will be collected, summarized and presented to STAG-NTD on 29-30 April. Based on the recommendations of this meeting, a revised document will be made available for further consultation.
30 June: An advanced draft will be posted for a second phase of feedback (up to 30 July 2019).
1 August (estimated): The Roadmap goals and milestones will be finalized.
Neglected tropical diseases
NTDs cause immense human suffering, disability and death. They pose a devastating obstacle to health and remain a serious impediment to poverty reduction, socioeconomic development and universal health coverage.
WHO's work on neglected tropical diseases
WHO provides technical and strategic guidance towards the reduction of the global burden of NTDs; by doing so, it prioritizes the public health needs of poor and marginalized populations. Key activities include formulating recommendations and setting norms and standards; coordinating the distribution of donated medicines; promoting WHO's role in partnership involvement; strengthening country-level capacity; and, leveraging the contribution of stakeholders to the elimination and eradication of these diseases.
With the help of international partners, WHO supports Member States in the coordination and integration of national control programmes with sectors such as education, agriculture, the environment, water, hygiene, gender equity, sanitation and veterinary public health.
---