The Queen Elizabeth Diamond Jubilee Trust is a Patron level Corporate Member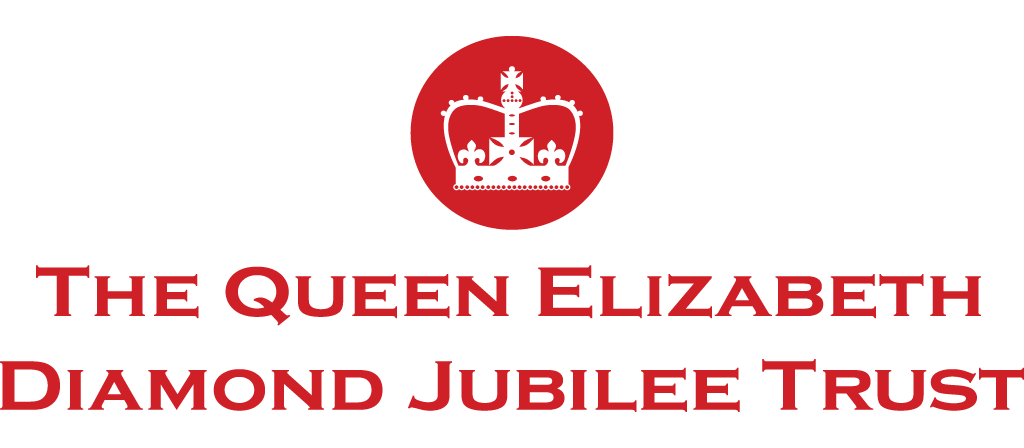 The Trust
is a charitable foundation established in 2012 to mark and celebrate Her Majesty The Queen's 60-year contribution to the Commonwealth.
The Trust has received donations from governments, corporate partners, trusts, foundations, community groups and individuals from across the Commonwealth. Its mission is to enrich the lives of people from all backgrounds within the Commonwealth, and its programmes will work in alliance towards eliminating avoidable blindness and to empower a new generation of young leaders.
With a five-year timeframe in which to deliver successful programmes, the Trust's aim is to leave a lasting legacy, owned by the whole Commonwealth, to honour Her Majesty The Queen.
The Trust's Avoidable Blindness programme aims to make significant progress towards resolving this major issue facing the Commonwealth, by seizing the opportunity to contribute to the goals set by VISION 2020, the global initiative to eliminate the main causes of avoidable blindness worldwide. The programme will tackle three specific diseases and health issues linked to avoidable blindness – blinding trachoma, diabetic retinopathy and retinopathy of prematurity – and it will support this with a separate, overarching programme that develops fellowships, research and technology in the eye care sector across the Commonwealth.
For more information, visit http://jubileetribute.org/program/avoidable-blindness/