VISION 2020: The Right to Sight is the global initiative for the elimination of avoidable blindness, a joint programme of the World Health Organization (WHO) and the International Agency for the Prevention of Blindness (IAPB).
VISION 2020: The Right to Sight was launched in 1999. It sought to promote: "A world in which nobody is needlessly visually impaired, where those with unavoidable vision loss can achieve their full potential."
The VISION 2020 Global Initiative has subsequently been complemented and built upon by a series of additional plans. Read more…
World Sight Day is an annual day of awareness held on the second Thursday of October.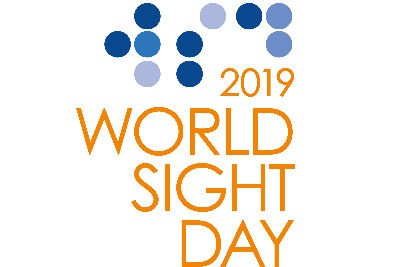 A Global Target of reducing prevalence of avoidable visual impairment by 25% by 2019.
IAPB is the organisation that runs the VISION 2020:The Right to Sight global initiative.
Blindness and Visual Impairment: Global Facts. Key numbers from the WHO and Vision Loss Expert Group