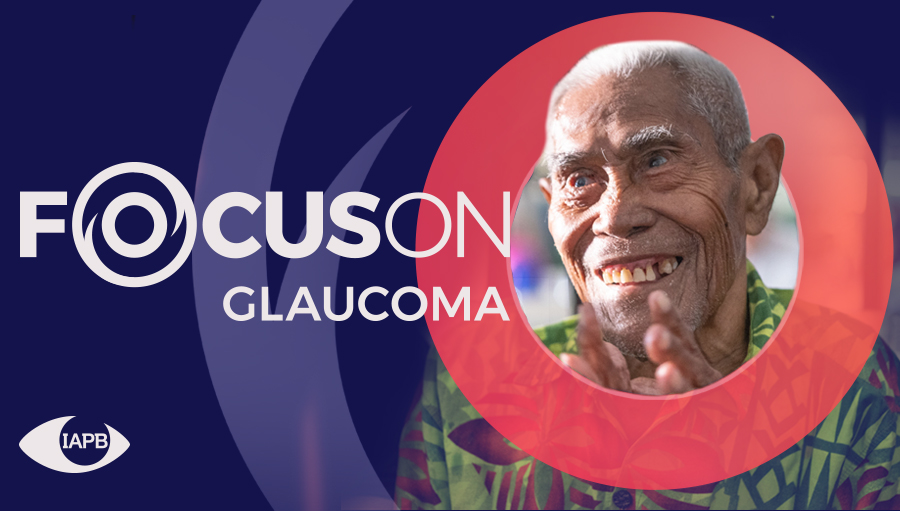 Over the course of the week, we are organising 6 webinars, a live lecture in London and more to discuss various aspects of glaucoma care and management from around the world. Do save the date!
We have also finalised some of the dates for our regional webinars, so do register–we only have 100 slots per webinar, and they are all first-come-first-served. IAPB is delighted to be working with Allergan, the World Glaucoma Association, the International Centre for Eye Health/London School of Hygiene & Tropical Medicine and the IAPB membership to bring you this campaign.
We will also be running a series of webinars across different regions throughout the week. The following have been confirmed so far:
Webinar covering Africa region chaired by Dr Fatima Kyari and 4 other Speakers on 10th March, Tuesday @3pm West Africa time.
Webinar covering North America region chaired by Dr Suzanne Gilbert and 4 Speakers on 13th March, Friday @12noon PT.
Webinar covering Europe region chaired by Hari Jayaram with 2 Speakers on 9th March, Monday @11:30am CET.
Webinar covering Latin America region chaired by Francisco Martinez Castro and 2 other Speakers on 10th March, Tuesday @7pm (Columbia).
Webinar covering South East Asia region Introduction by Dr. Rengaraj Venkatesh and 4 other Speakers on 11th March, Wednesday @4pm IST.
Webinar covering Western Pacific region chaired by Drew Keys (IAPB) and Dr May Ho along with 3 other Speakers on 10th March, Tuesday @5pm AEDST / 2pm WA time.