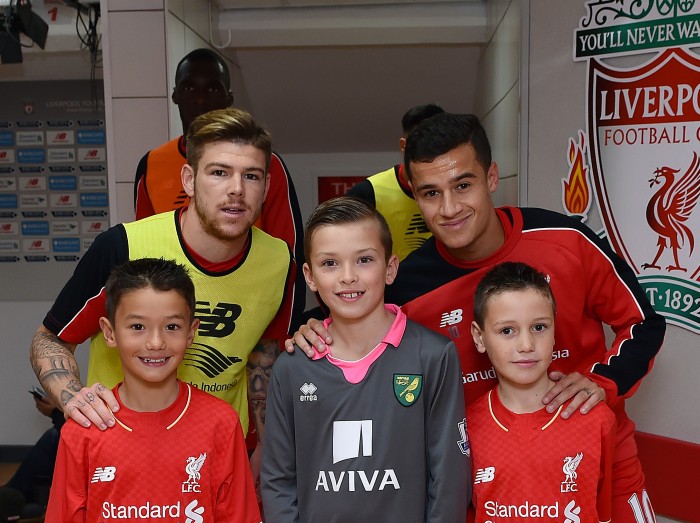 Standard Chartered is continuing its benefit auctions with the Liverpool Football Club (LFC) to raise funds for Seeing is Believing (SiB).
After its successful first auction, this time the auction is for the incredible opportunity for your child to be the official mascot for Liverpool FC for their match against Manchester United FC to be played on October 17. They will walk out on to the turf at Anfield Stadium, hand in hand with the LFC captain in front of 54,000 people.
Like last year, the LFC's First Team will trade out the Standard Chartered logo on their shirt for the SiB logo.
The auction can be found at: http://www.charitystars.com/product/mascot-for-liverpool-fc-v-manchester-united-fc-october-17th-2016-en.
Last date: October 9
Photo: Liverpool Football Club