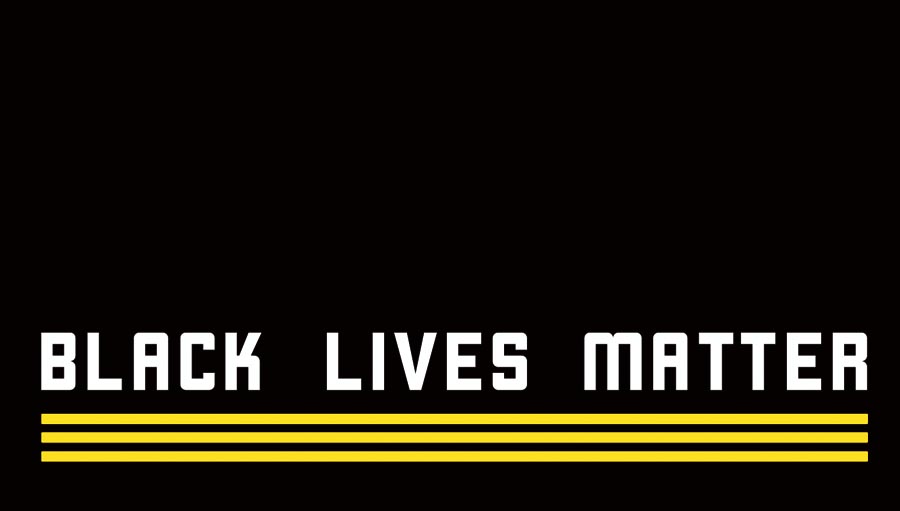 I've watched with shock the events that have been taking place in the US since the brutal killing of George Floyd. The protests there, here in the UK and around the world express how raw the issues are for people from Black, Asian or from other ethnic minorities. I know the scale of shock is felt much wider. The protests around the world show how much this matters not just in the US but to all our societies.
Justice and equity lie at the heart of what we do. We know that the burden of sight loss is not borne equally. It is often much higher in ethnic minority communities and Indigenous populations. Every day, across the sector and around the world our members are trying to tackle that injustice.
Last year we agreed a set of principles and values for IAPB. They included Diversity and Inclusion. We said,
"We value, respect and encourage diversity, and are impartial and non-discriminatory in all our activities to further the goals of inclusive working, partnerships and collaborations".
The events of the last two weeks have brought the reality of racial injustice to the centre of everyone's attention and reinforced why this principle matters so much. We support everyone who opposes racism across the world. Black lives matter.
Image credit: Blacklivesmatter.com