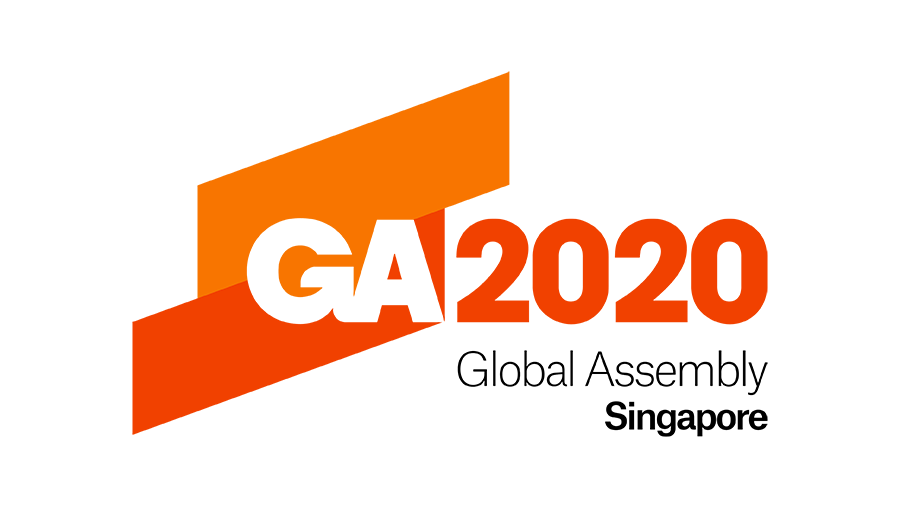 IAPB's Global Assembly 2020 was due to be held in Singapore this October. As a result of the global COVID-19 pandemic, the Board has decided to postpone Global Assembly to October 2021.
The COVID-19 outbreak has led to unprecedented closures and restrictions around the world. This has had major implications to our sector in the short term and into the foreseeable future. We have seen many eye health personnel redeployed to join the COVID response efforts until this pandemic begins to retreat.
Under these circumstances, it became clear that the best decision is to postpone the Global Assembly to 11-13 October 2021.
I cannot thank our hosts, the Singapore Eye Research Institute, enough. They have provided tremendous leadership, advice and support. We very much look forward to working with them over the next year. I also want to thank our event sponsors and programme partners, exhibitors, the Singapore Tourism Board, the Raffles City Convention Centre, our wonderful hotel partners who have all been flexible, understanding and more than supportive to our change in plans.
The GA2020 has attracted many outstanding sponsors, exhibitors and experts. We look forward to sharing their efforts with you in 2021. If you have any questions, including about registration or abstracts, please visit our FAQs for more details.
I had written earlier about the need to take stock of COVID-19's impact on eye health. IAPB is keen to help in any way we can—the IAPB website hosts resources, stories, experiences, personal accounts and more.
Across the world, eye health professionals are providing invaluable support to their communities and health services at this extraordinary time. I'd like to send my very best wishes to everyone in the eye health community.