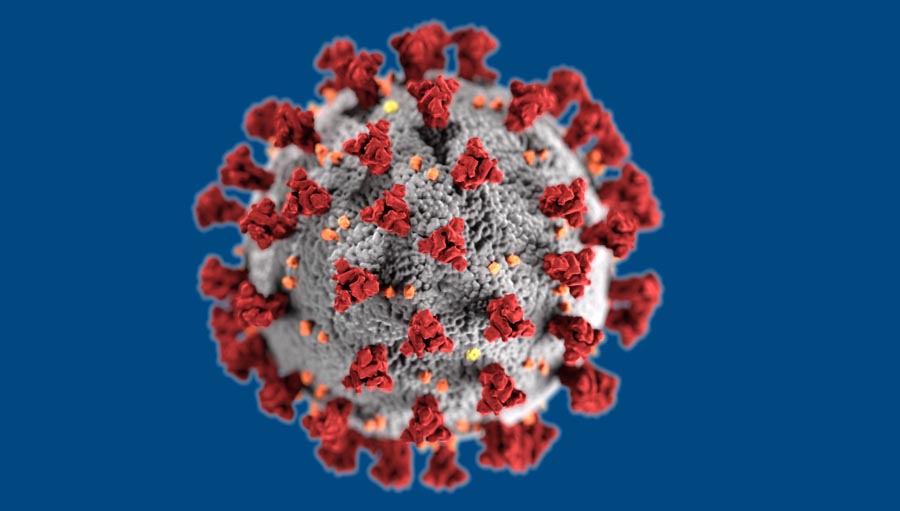 As the impact of COVID-19 continues to unfold at a rapid pace, I wanted to take this opportunity to get in touch.
Many of you and your partners will be experiencing severe challenges during these uncertain times. It is our greatest hope that everyone in our community working around the world, in every capacity, are able to stay healthy and safe.
We are only beginning to understand how COVID-19 is impacting our sector. There have been reports, for example, that some of those infected with COVID-19 first presented to eye health personnel with conjunctivitis. We are beginning to pull together articles and links about COVID-19 and eye care and eye health and, more broadly, its impact on wider health and development policy. Our website now includes a resources page with these links. We will update the page regularly as circumstances evolve. If you have any information, articles or resources that you think would be of value to others, we would be very grateful if you could share it with Jude Stern, our Head of Knowledge, for inclusion.
We continue to plan for the Global Assembly 2020 in Singapore, this October, but we are, of course, keeping the situation under close review. Given the current circumstances, we have extended the call for abstracts to 20 April 2020. We will always keep the health and safety of our speakers, participants and staff at the forefront of our decisions. We will provide updates about the Assembly's status going forward. [EDIT: The IAPB board has decided to postpone the global assembly to 2021).
Over the last few months, we have been working with many members to raise the global profile of eye health and advocate for change at the country level. This has yielded some early successes; a draft eye health resolution co-sponsored by over 47 countries to be approved at this year's World Health Assembly; and six country launches of the World Report on Vision, with 54 more planned. However, the majority of government's focus right now is quite rightly on tackling COVID-19. We would therefore encourage all members to postpone lobbying activities, including World Report on Vision (WRV) launches. We will continue to keep you updated.
Like many of you and many other organisations worldwide, we are adjusting to a new way of working. Our physical offices are closed. But all of the team are working from home. We are available for online meetings and calls. So please do stay in touch. If we can be of assistance or if you have information to share with our community please contact us at any time – our doors are open (virtually!).
Above all, be safe and take care of yourself and those around you.
Peter and all at the IAPB team
Image credit: COVID-19 virus from Wikimedia