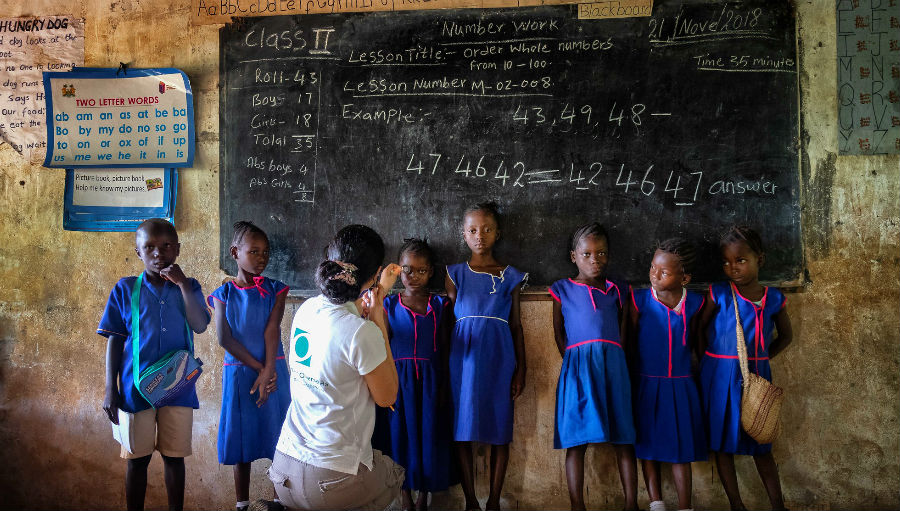 The current COVID-19 situation is effecting us in our home lives, and within our working lives through the projects that we are working on in order to help others.
We have reached out to our members to ask them, how it is affecting their work. We hope to keep updating this page.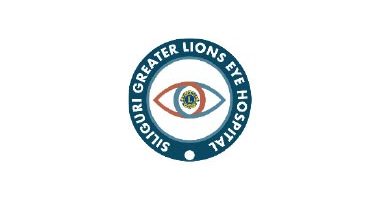 The Siliguri Greater Lions Eye Hospital has taken a variety of steps to inform their patients and visitors on the dangers of COVID-19 exposure. The hospital has developed IEC material, including leaflets that were handed out to patients.
The hospital has also taken to WhatsApp based emergency consultations and has widely publicised their WhatsApp numbers using social media…

The first cases of COVID-19 were registered in south Kyrgyzstan on March 18. The Government declared an emergency situation mode in the south on March 18 and expanded it nationwide on March 22.
Eye care units of all partner hospitals are working reduced hours accepting only emergency patients. Some of them are also short-staffed because personnel over the age of 65 are required to stay home on vacation or leave without pay. Some ophthalmologists from partner hospitals are taking care of patients with suspected coronavirus infection at an observation centers or assisting at the sanitary-quarantine posts. On April 1, partner Family Medical Centers (FMCs) in Osh region were closed, but in March FMC-based ophthalmologists were helping family doctors to fight against COVID-19. In case of increase in the number of coronavirus patients, ophthalmologists from FMCs will be sent to assist in units with coronavirus patients.
Project staff and volunteers actively involved in RCSK's response to COVID-19. The Project volunteers are also engaged in information campaigns on prevention of coronavirus, disinfection of facilities, sewing masks, as well as packaging and distribution of food aid to vulnerable groups.
Aselia Abdurakhmanova
Eye Care Project Coordinator
Red Crescent Society of Kyrgyzstan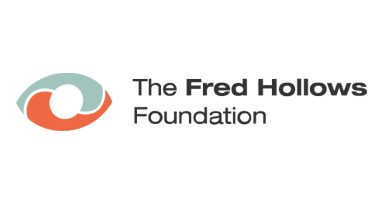 The Fred Hollows Foundation has always focused on training local health staff.
In the past two years alone we've trained more than 100,000 doctors, nurses and community health workers.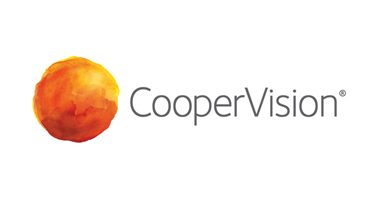 CooperVision has been carefully monitoring the outbreak of the 2019 Novel Coronavirus (COVID-19).
The safety of our employees, wearers, customers, partners and communities is our top priority.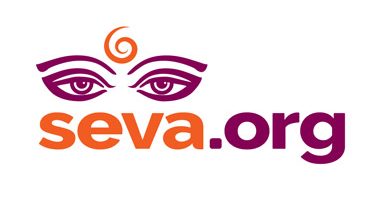 Seva Foundation had an eye on COVID-19 since January 2020 when their Executive Director, Kate Moynihan invited Dr. Larry Brilliant, Seva co-founder, and former WHO Smallpox program worker, to give a webinar to colleagues from around the world. Seva Foundation's roots are in the smallpox program of the 1970s, as many of Seva founders worked in this successful global campaign.
In 1985, Dr. Larry Brilliant wrote the book, 'The Management of Smallpox Eradication in India'. "These roots have informed Seva's evidence-based approach for over 40 years in our eye health work with partners in 20 countries," said Moynihan.
Alerted through the January webinar, Seva staff word-wide began to contact partners to ascertain levels of awareness and preparedness regarding the epidemic (later named by WHO to be a pandemic). While working to establish a long term response, Seva has taken several immediate steps to adapt to the emerging "new normal."
Seva redesigned workshops to fit with the time availability of global staff and partners who were receiving their first stay home orders from local authorities. One five day workshop on operations research skill-building was originally planned to be in Nepal with colleagues from five countries and facilitation by faculty of the Indian Institute of Public Health Hyderabad (IIPHH). The reconfigured workshop is now held during two-hour Zoom sessions with teams from six eye care institutions in Nepal, India, and Cambodia. This multi-center research capacity building and project implementation will continue through 2020 and into mid-2021 through mostly virtual contact. The workshop is the brainchild of Seva research leads Dr. Suzanne Gilbert and Dr. Ken Bassett.
Another example of creative adaptation in the time of COVID-19 is Seva Foundation's reshaping of ongoing infection control & quality assurance workshop series that was originally designed to be held in person. Led by Seva's Medical Director, Dr. Chundak Tenzing, the workshop has gone virtual with teams from six Nepali eye hospitals. Noted quality expert Dr. Samina Zamindar has helped to shift the focus to COVID-19 infection control, including the process of establishing and applying Standard Operating Procedures (SOPs) within the hospitals. Seva will publish our handbook from this series in May 2020.
Seva and partners have also lent their expertise as key contributors to the article, "COVID‐19 pandemic: Lessons learned and future directions" published by the Indian Journal of Ophthalmology on April 20th, 2020.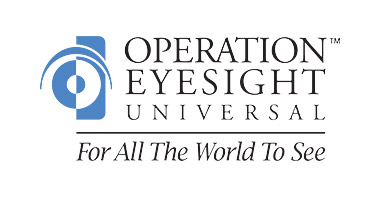 We are facing unprecedented times for everyone's health and well-being. As an international development organization, Operation Eyesight's mission is to prevent avoidable blindness and restore sight. A large part of our programming is community outreach and due to COVID19, our eye health programs in South Asia and sub-Saharan Africa have shifted to respond to the pandemic.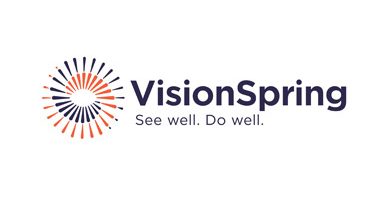 18 days earlier, the Indian government had issued a strict stay at home order to over one billion people in response to COVID-19. Prior to the shutdown, the VisionSpring India team had already started working from home to prepare a response in support of health care partners and low-income stakeholder communities. We understood that we had to pivot from providing eyeglasses for clear vision to responding to the global pandemic that could sweep through India's crowded slums.
Image on top: Performing retinoscopy to screen school children in Sierra Leone by Graham Coates