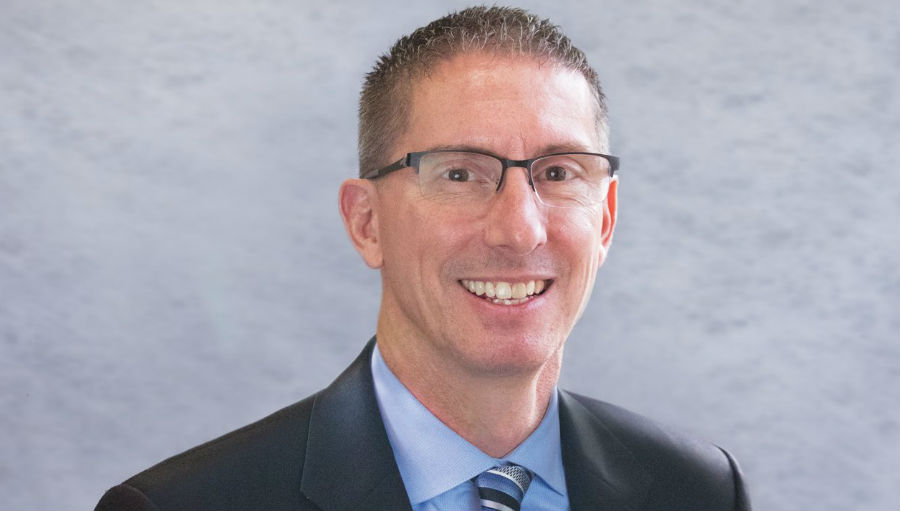 Press Release: ANN ARBOR, Mich., July 1, 2019 — The Eversight Board of Directors announced the appointment of David Bosch as president/CEO of the nonprofit organization, which operates in Connecticut, Illinois, Michigan, New Jersey, Ohio and South Korea to restore sight and prevent blindness through donation, transplantation and research.
Bosch has held senior management positions at Eversight since 2014, serving as chief marketing officer before being named president in 2018.
"The impact of vision loss is real—it has immense individual, communal and global costs—and every day, Eversight delivers on our promise to make vision a reality for more people around the world," Bosch said. "We move forward with a clear vision and strategy to do the most good possible with the extraordinary gifts from donors, the healing power of surgeons and innovative research. It is a privilege to be a part of this outstanding work and I am honored to continue leading Eversight toward an even brighter future."
Prior to joining Eversight, Bosch was the director of communications and government affairs for Gift of Hope Organ & Tissue Donor Network, one of the nation's largest federally designated organ procurement organizations. He has served as an expert panelist for the U.S. Department of Health and Human Services Division of Transplantation, and as board president and advisory council chair for Donate Life America. He is a member of Donate Life Illinois, the Michigan Coalition on Donation, the Positive Organizations Consortium at the University of Michigan and the Ann Arbor (Host) Lions Club, among others.
"The Eversight Board of Directors is pleased that David has graciously accepted this appointment and we look forward to his leadership in helping us succeed in our mission of sight restoration worldwide," said Board Chair Rashid L. Bashshur, Ph.D. "He has a track record of professionalism, integrity and achievement. We all look forward to a brighter future in our human enterprise."