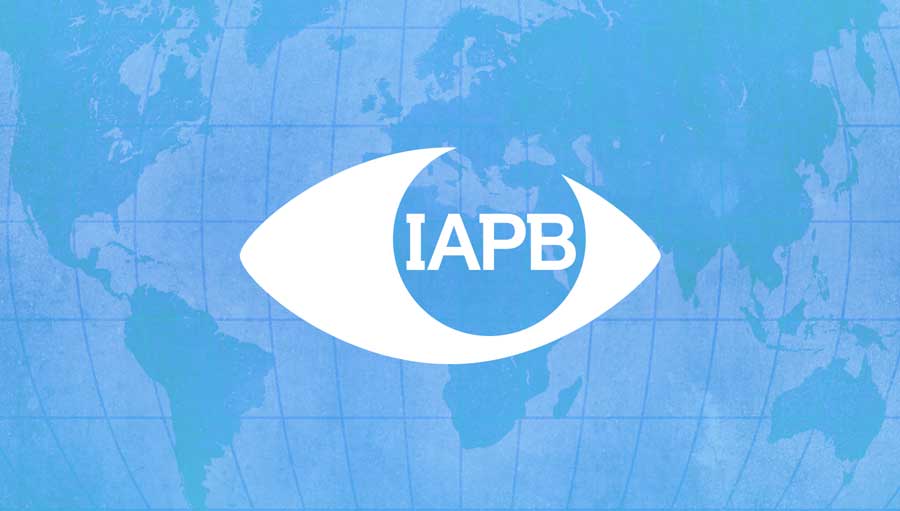 The IAPB is looking to hire a Finance Manager in the UK. IAPB leads international efforts to prevent avoidable blindness. Our vision is of a world in which no-one is needlessly blind or visually impaired and where those with irreversible vision loss can achieve their full potential.
Finance Manager
£42,000 PRO RATA and great benefits
Part time – ideally 4 days a week
Flexible working available
Location London WC1
Your challenge is to provide a first-class stewardship to support the finance and governance of this international network. It's an interesting and varied role where you'll be working with budget holders and Trustees to gather and present financial information, manage cash flows in multiple currencies and ensure the organisation meets the standards set by its Articles, Policies and the Law.
A fully-qualified Accountant (or finalist), you're analytical, highly organised and confident working independently. You have previous experience in charity accounting and governance and you've worked in an international environment. Your self-confidence and strong communication skills mean you can work with stakeholders at many levels. What's more, you are IT savvy and have mastered spreadsheets and multi-currency accountancy packages.
Download the Job Description below. To apply please send a CV and covering letter to HR@iapb.org