The International Council of Ophthalmology (ICO) mourns the loss of Executive Director Kathy Miller, who passed away on April 20th following a battle with cancer that lasted more than two decades. She died peacefully in her home in San Francisco, surrounded by loved ones.
"Despite the battle she was fighting, Kathy maintained her positive spirit and sense of humor and was a superb leader and role model for the staff," said ICO Chief Executive Officer Bill Felch.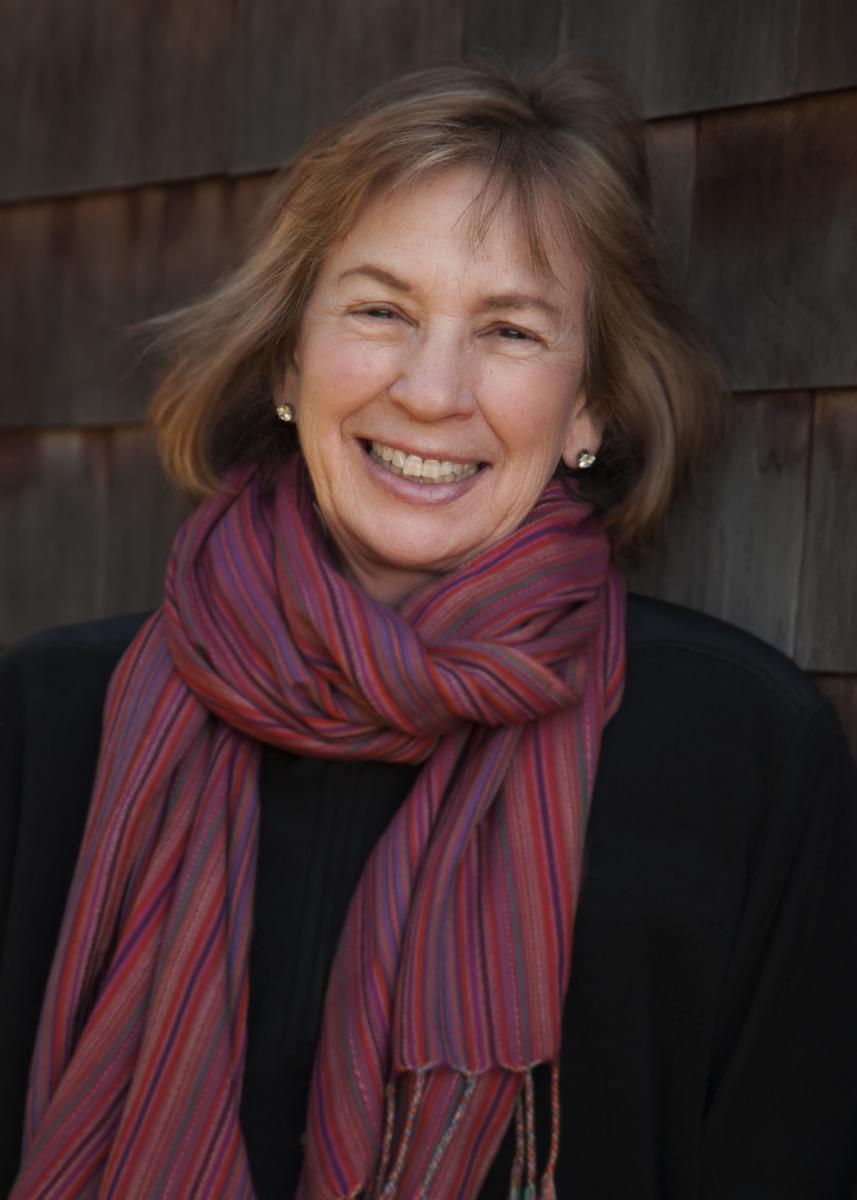 Kathy began working with the ICO in 2010 as a consultant focusing on education and was named ICO Executive Director in 2012. Among many accomplishments, Kathy played a key role in development of the ICO Teaching the Teachers initiative to improve ophthalmic education and meet the growing need for eye care worldwide.
"I am very, very sorry to hear this sad news," said ICO President Prof. Hugh Taylor. "It is a great loss of a wonderful woman and friend."