IAPB is gearing up to celebrate World Sight Day 2014 with a gala event in Mexico City
I have had the pleasure of calling Mexico my home for the past couple of years. Mexico City, with its great culture, has become one of my favourite cities in the world. So, I am excited to have played a key role in this event's development. On 9 October 2014, important stakeholders in eye health from across the world and the region will come together to discuss ideas, exchange success stories and commit to working towards the objectives of the WHO Global Action Plan.
Organized in partnership with the Mexican Society of Ophthalmology, the event will commence with a press conference for the Mexican and regional press, and will be followed by a full-day programme of seminars organized under the leadership of the Chair for Vision 2020 Mexico, Dr Francisco Martinez. The day will culminate with a gala event hosted by IAPB's president Mr Bob McMullan featuring distinguished speakers including Dr Serge Resnikoff and Dr Enrique Graue from the International Council of Ophthalmology; Dr Susan Cooper from the World Council of Optometry; Dr Ivo Kocur, the World Health Organization; Dr Benito Celis and Dr Juan C Silva from the Mexican Society of Ophthalmology and Pan American Health Organisation amongst others.
The celebration will also feature a panel discussion with representation from International Diabetes Federation and leading eye care corporations on the economic burden of blindness.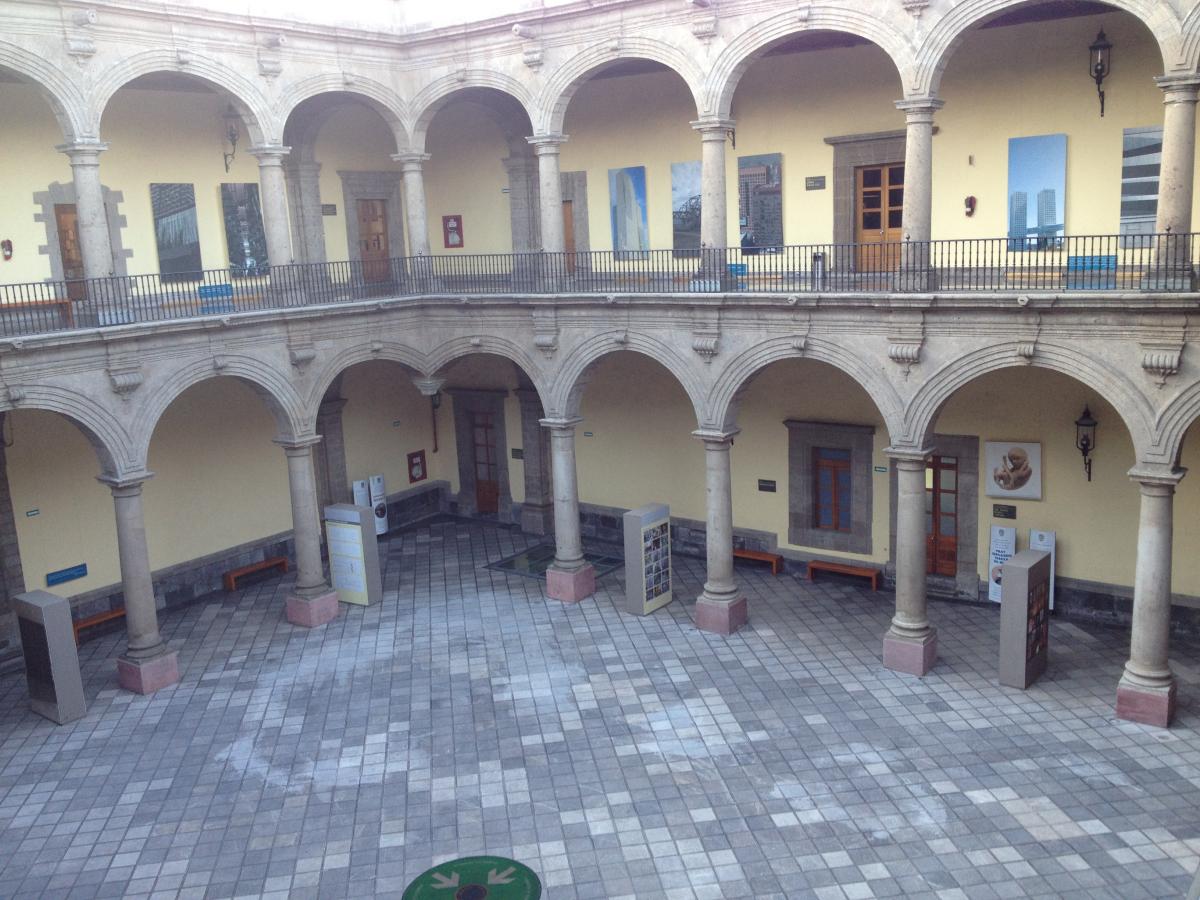 We are incredibly fortunate to be able to host the event at UNAM's stunning Old Medical School in the down-town area of Mexico City – a place not only with huge significance in Mexico history but enormous relevance as Mexico's largest Medical school was once located here.
Please feel free to write to me (csanko@iapb.org) for more information about the event or for more information about our World Sight Day campaign for this year.
I look forward to welcoming many IAPB members, partners and friends in Mexico City on the 9th of October.
Bienvenidos a México!
A special thanks to our Event Headline Sponsor Bayer and Event Sponsors Novartis, Clarity and Laboratories Thea.