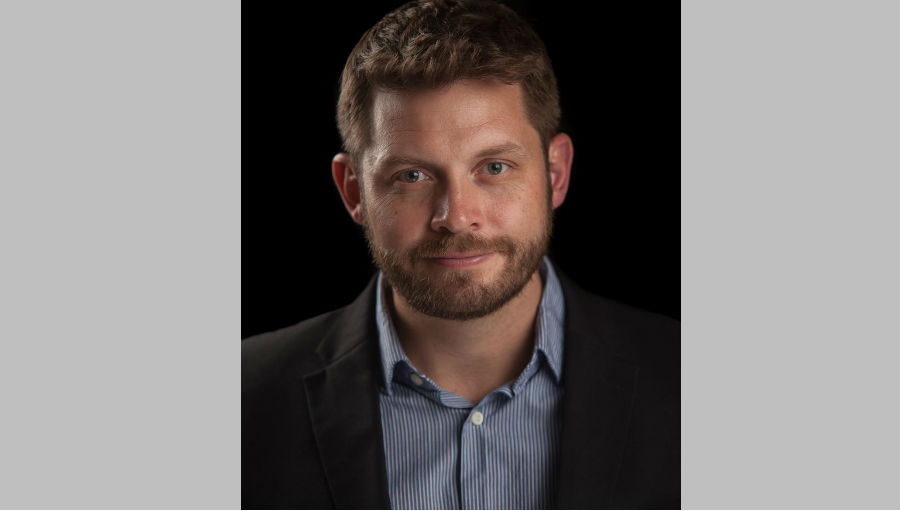 The International Coalition for Trachoma Control (ICTC) Vice-Chair Scott McPherson has taken over as Chair from Serge Resnikoff, who is now the Immediate Past Chair. Angelia Sanders is the new Vice Chair.
Virginia Sarah has also completed her six year term in office with the ICTC Executive Group.
The ICTC team looks forward to working with the new Executive Group.