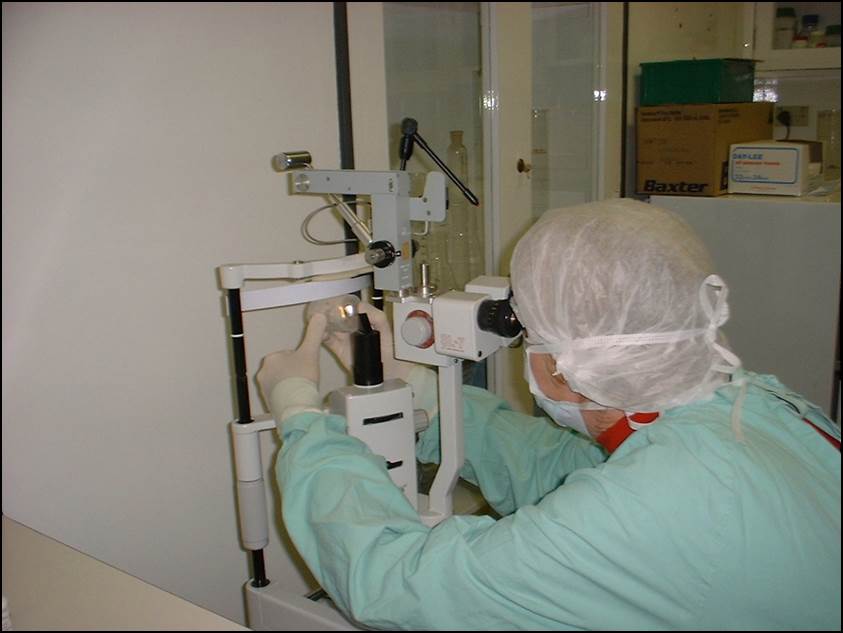 I am pleased to inform IAPB members that the Centre for Eye Research Australia (CERA) (an IAPB member) is commencing a new online international qualification course for eye bankers, delivered in conjunction with the University of Melbourne.
The course is ideal for staff already working in eye banks, as well as others wishing to improve their knowledge and skills. The content appeals to ophthalmologists, medical scientists, nurses, technicians and development-programme managers who may find themselves in the position of managing or building a new eye bank or addressing equitable access issues at various levels.
The course is driven by the Eye Bank Association of Australia and New Zealand (EBAANZ) and Australia's Donatelife, to meet minimum professional qualification requirements in Australia and New Zealand. The course also addresses an international call for education at a higher level.
An international team of expert eye bankers, corneal surgeons, bioethicists and immunologists came together to develop the course.
Led by CERA's own Dr Graeme Pollock and myself (Representatives of another IAPB member – the Global Alliance of Eye Bank Associations), the course aims to provide graduates with skills to be effective eye tissue custodians. The course covers all stages of eye tissue management including donor selection and recovery, recipient donor management, tissue examination, and legal, ethical and regulatory requirements.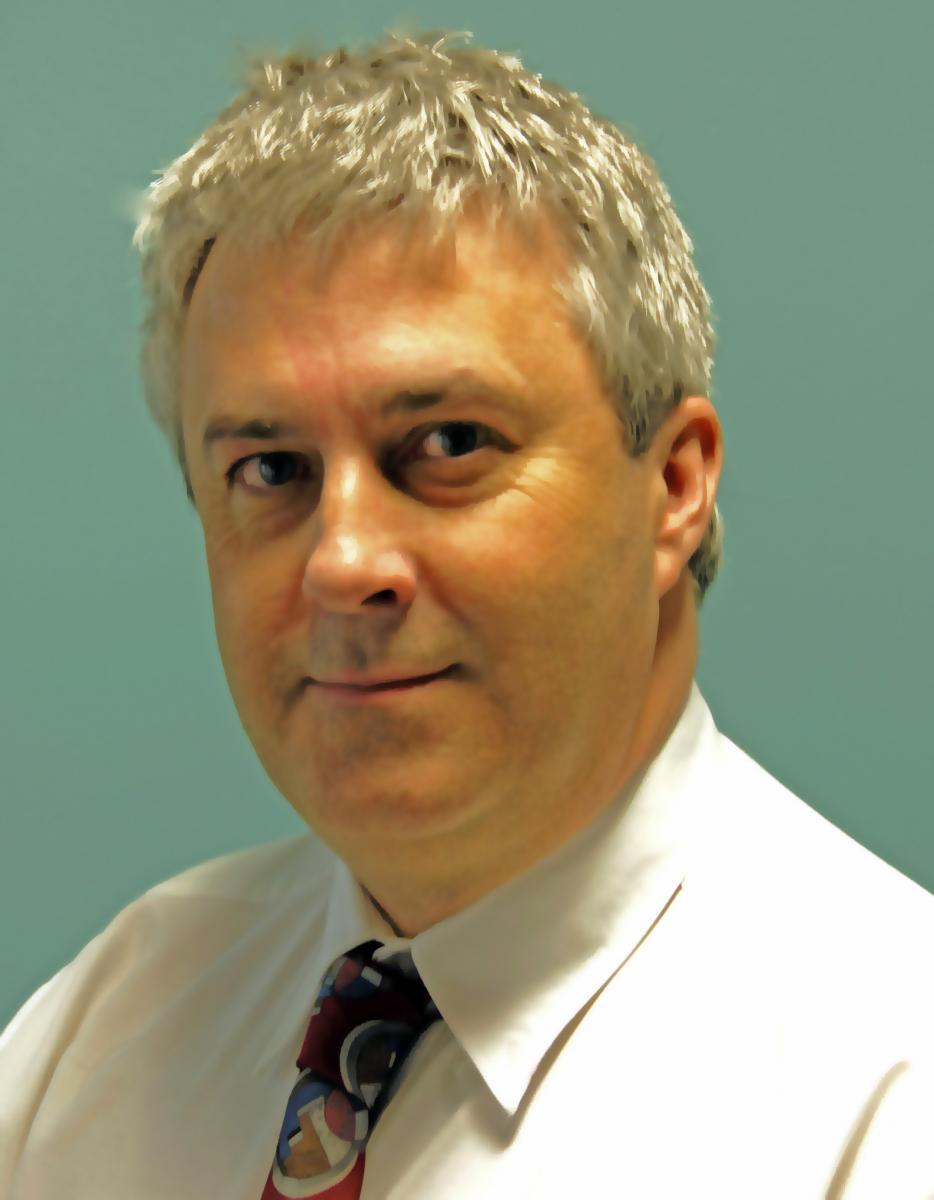 The online course is designed in two parts: firstly, a one subject Specialist Certificate minimal qualification (one 12-week semester), and secondly, an option to continue towards the Graduate Certificate level (two additional subjects).
Both courses are now accepting applications, with the Specialist Certificate to start in September 2017. To enrol and submit an expression of interest, check out the site or email me directly on: heather.machin@unimelb.edu.au.