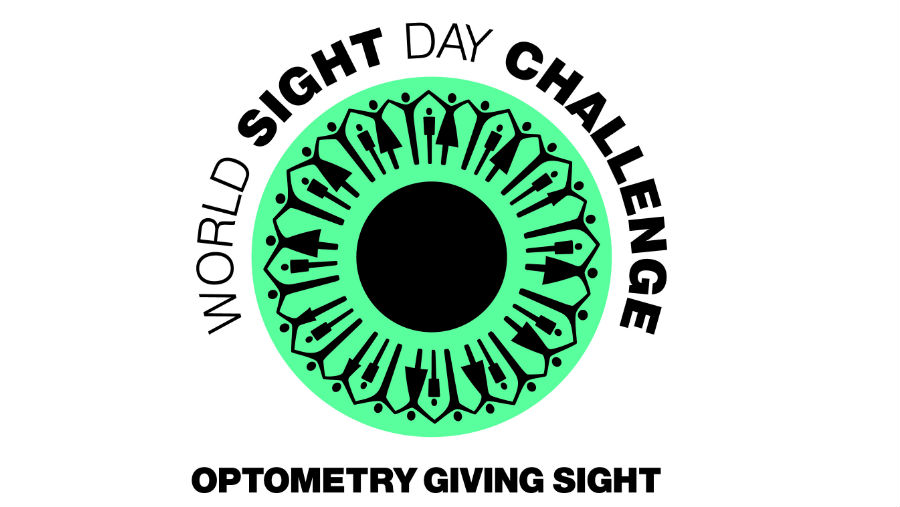 Press Release Denver CO – Oct 4nd, 2018: Leading global optometric companies and networks are coming together as a coalition to help the 1.2 billion people worldwide who are unnecessarily vision impaired, simply because they don't have access to an eye exam and glasses.
Thanks to the campaign organised by Optometry Giving Sight, leading optical companies are part of a Coalition to raise money and awareness through the World Sight Day Challenge to help the significant global need for eye care.
Even with advances in eye health, the scarcity of resources confronted by people around the world is immense. Millions struggle to access basic vision care. To play their part in tackling this worldwide challenge, the Coalition is fighting the problem with a sustainable outlook.
The coalition members are collaborating towards a shared mission, supporting eye care programmes around the world that offer immediate vision care assistance to people in need, long-lasting developments and training of local eye care provides to strengthen the local work force.
"It's amazing to see the effort and passion from the leadership and employees behind these companies," said Dr. Juan Carlos Aragon, Chairman of Optometry Giving Sight. "Without them, our work wouldn't be possible".
The impact of this work is evident. In 2017, Optometry Giving Sight supported 47 projects in 24 countries to get eye care to some of the most marginalized groups like women and children as well as funding optometry schools in some of the most poverty-stricken countries to train local people to become optometrists.
Company Coalition members include ABB Optical Group, Alcon Foundation, Bausch & Lomb, CooperVision, Essilor of America, Eye Recommend, EyePromise, Vision Source®, VSP Global®,  WestGroupe and Carl Zeiss Vision.
Another 60 companies are participating in the World Sight Day Challenge and many more are signing up and donating every day. The World Sight Day Challenge runs throughout October and November this year.
For more information, about the World Sight Day Challenge and to learn how your organisation can join the challenge, please visit givingsight.org or call +1 888 647-4483 (USA) / +1 403-670-2619 (Canada) or email Christina.Sanko@givingsight.org