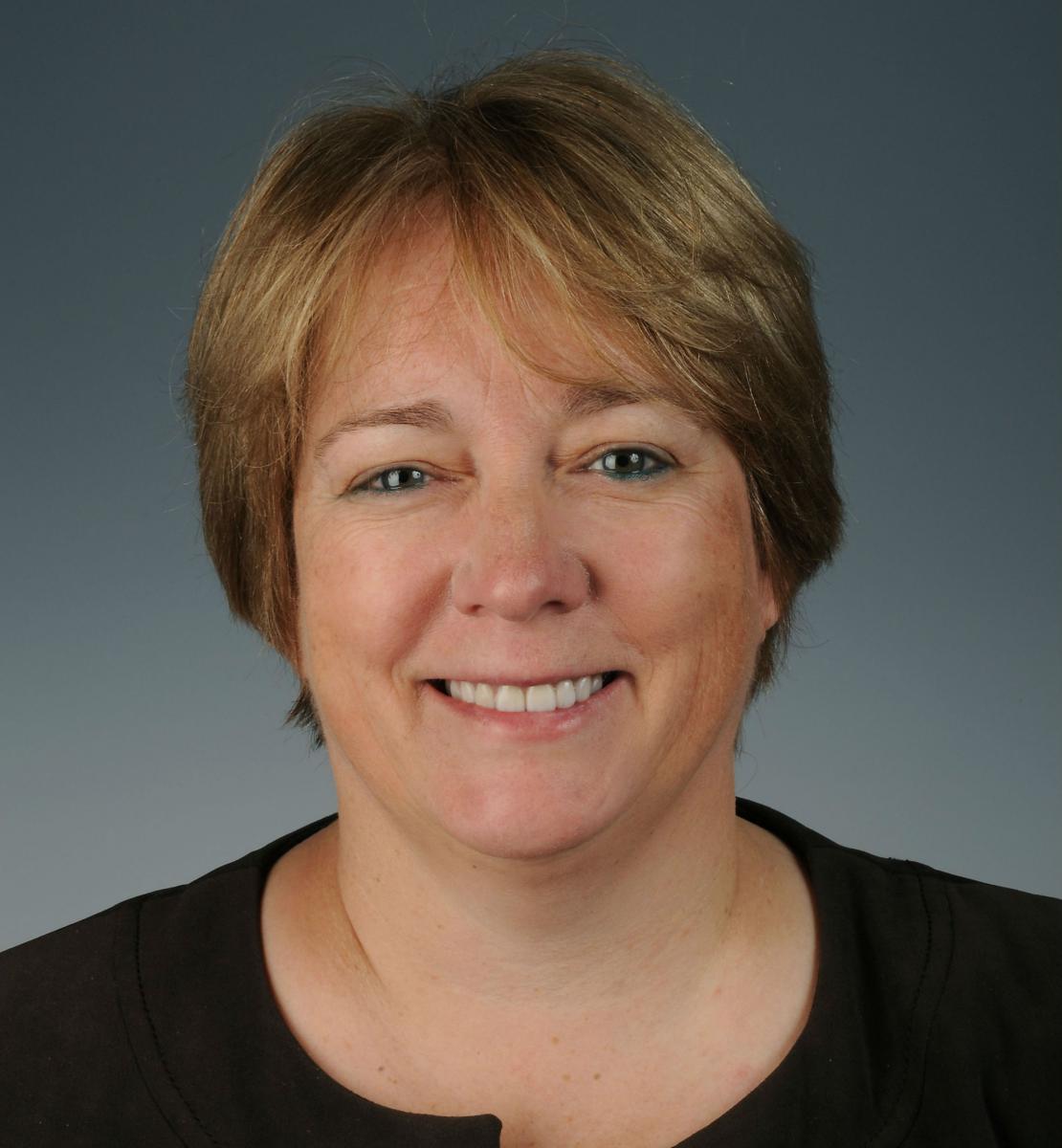 International development charity Sightsavers' CEO Dr Caroline Harper has been appointed a Commander of the Order of the British Empire (CBE) in the New Year 2016 Honours List issued by Her Majesty The Queen Elizabeth II. The honour is in recognition of Dr Harper's services to visually impaired people.
Dr Harper has led Sightsavers for more than ten years, and over that time Sightsavers has grown significantly in both income and impact, last year examining over 12.8 million people and performing over 271,000 life changing operations.
Dr Harper, Sightsavers' CEO commenting on her CBE appointment said: "I see this very much as an honour for Sightsavers: its staff, partners and donors who make the work of the organisation possible. So many people have been prevented from going blind, or have had their sight restored, as a result of these efforts".
For more information, please visit: http://www.sightsavers.org/sightsavers-ceo-honoured/
IAPB congratulates Dr Harper for this well-deserved recognition!