The winners of the #StrongerTogether Photo Competition were announced at the 10GA Celebration Ceremony, in Durban, South Africa by Michelle Sylvanowicz, representing Bayer. As part of a moving speech that spelt out the need to talk about and make people comfortable with eye care, even in urban settings, she announced the following winners:
Winner – Professional Category: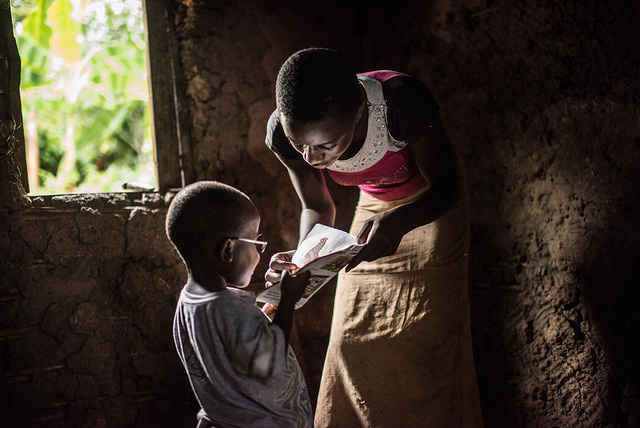 Winner – Amateur Category: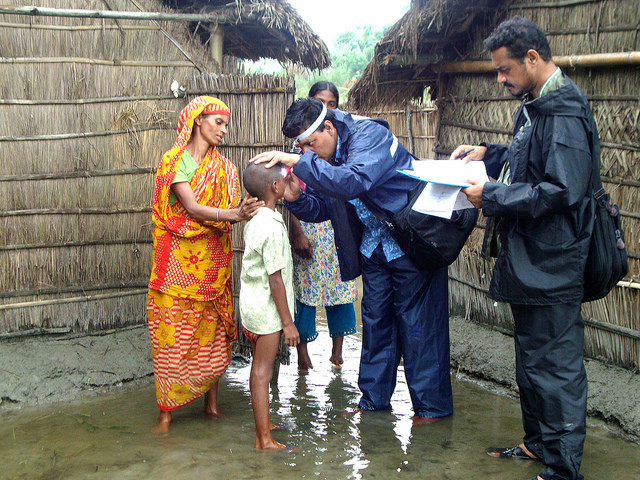 Joanna Conlon, Director of Development and Communications, IAPB announced that the competition received 1200 photos from 89 countries and 200 organisations.
The shortlisted photos were displayed at the Durban International Convention Centre—the 10GA venue–and at the IAPB 'knowledge pavilion' in the 10GA Exhibition area. Delegates at 10GA voted for the winner on an interactive touch screen at the Pavilion.
The #StrongerTogether Photo Competition was launched in continuation of the previous Photo Competition (#EyeCareForAll Photo Competition held in 2015), to promote awareness about eye care and encourage people to participate on social media to general public around the world.
IAPB thanks
Bayer
for their continued support of the Photo Competition. Bayer Health Care has been supporting the WSD photo competition for the past two years.
Also read: