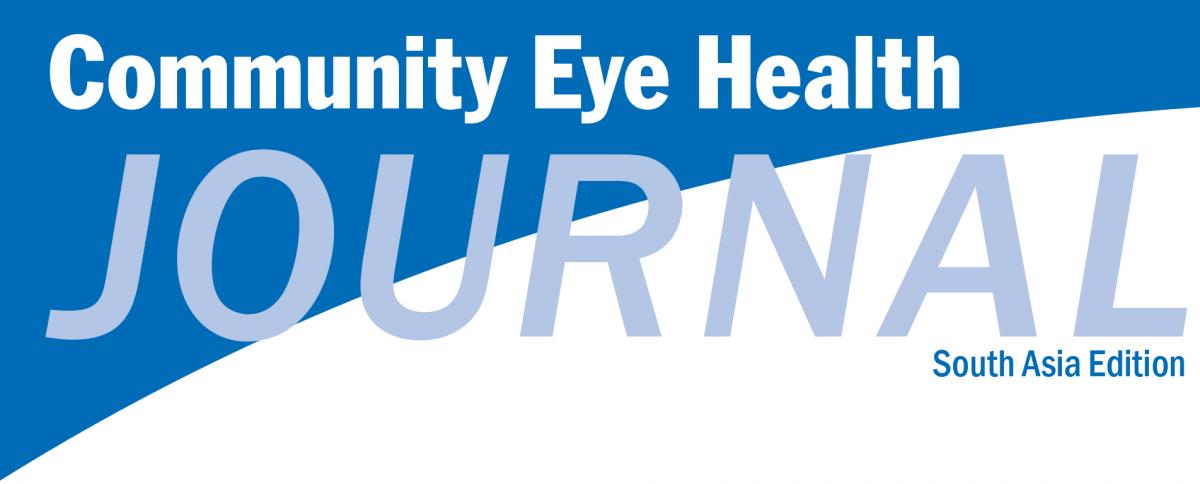 The Community Eye Health Journal has announced a new edition: the Community Eye Health Journal South Asia Edition reaching out to readers in Bangladesh, Bhutan, Maldives, Myanmar, Nepal, Pakistan, Sri Lanka and India exclusively. It is a quarterly publication, aimed to ensure that up‐to‐date and relevant information reaches eye care workers of all levels in these countries where the burden of eye disease and blindness is greatest. It seeks to refresh skills learnt many years previously, share good practice and motivate people to reach beyond the eye clinic and into communities – thereby improving the eye care and health outcomes of people throughout the developing world.
The edition will include peer-reviewed articles combining clinical issues with public health approaches which include research, planning and management, appropriate technology, training, planning and advocacy.
Subscribe to the Community Eye Health Journal South Asia edition.