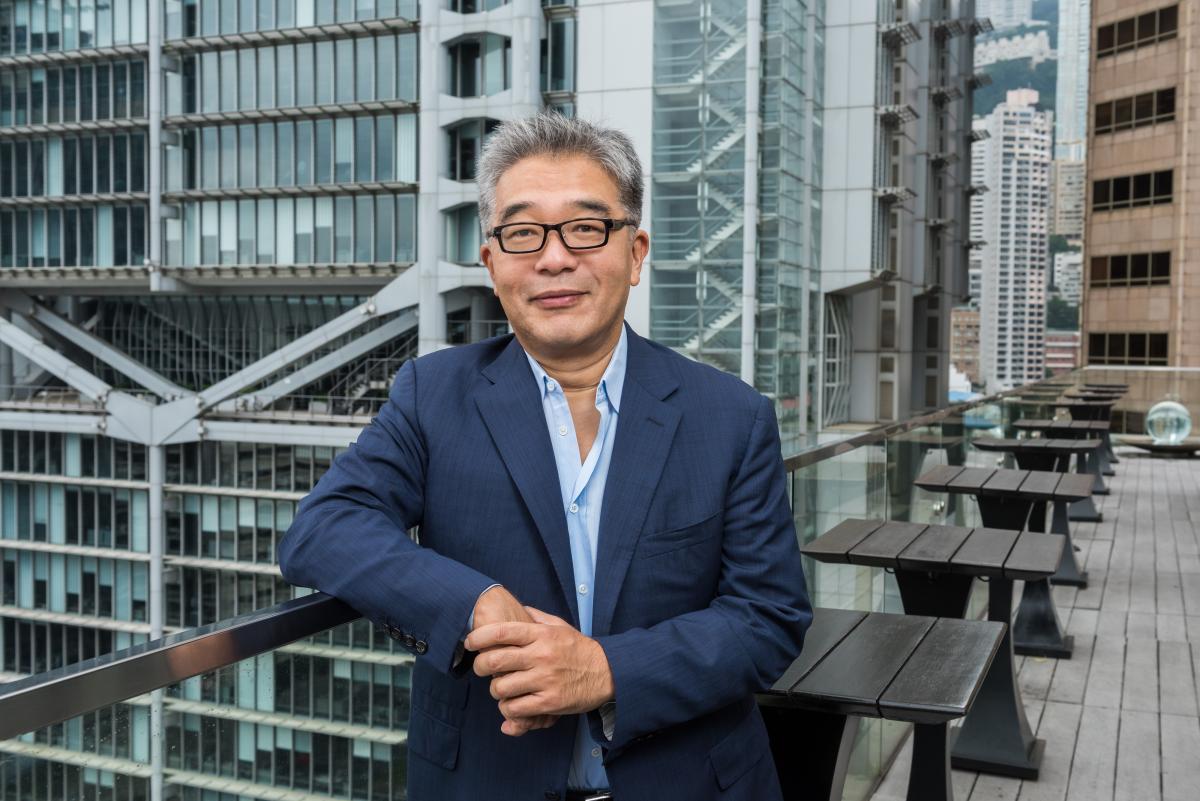 The Clearly Campaign has reached another major milestone in our mission to tackle poor vision across the globe. Last month, we announced the 36 breakthrough companies to reach the Clearly Vision Prize semi-final.
The semi-finalists – which represent a diverse range of cutting-edge innovations, from artificial intelligence to remote diagnostics and drone technology – will compete to become one of the five Clearly Vision Prize finalists. They will each compete for part of $250,000 USD of seed funding, alongside mentoring and support to help accelerate their growth and maximise their impact.
The quantity, quality and diversity of the ventures applying for the prize have been humbling; in what is only the inaugural year of the Clearly Vision Prize, we received over 160 applications, spanning 21 countries across the world.
We launched the Clearly Vision Prize with the simple belief that, in an age of such rapid advances in healthcare, digital and technology, we can find innovative solutions to the endemic problem of poor vision across the globe.
The response to the Clearly Vision Prize has been resounding proof that those creative solutions are well within our reach. From ventures creating smartphone applications that connect aid workers to specialists miles away, to those manufacturing low-cost vision testing equipment, I'm certain that these innovations will transform our approach to eye-care in the coming decade.
We launched Clearly – and the Clearly Vision Prize – back in April, with an ambitious goal of helping the whole world see. The Clearly Vision Prize will be a huge step towards achieving that goal.
The aim of the Clearly Vision Prize, and the Clearly campaign as a whole was to do something different. To pose a challenge to brilliant minds from across the world, not just those already working in eye-care, but entrepreneurs, technologists, supply chain experts, and data scientists in order to spark a collision of ideas.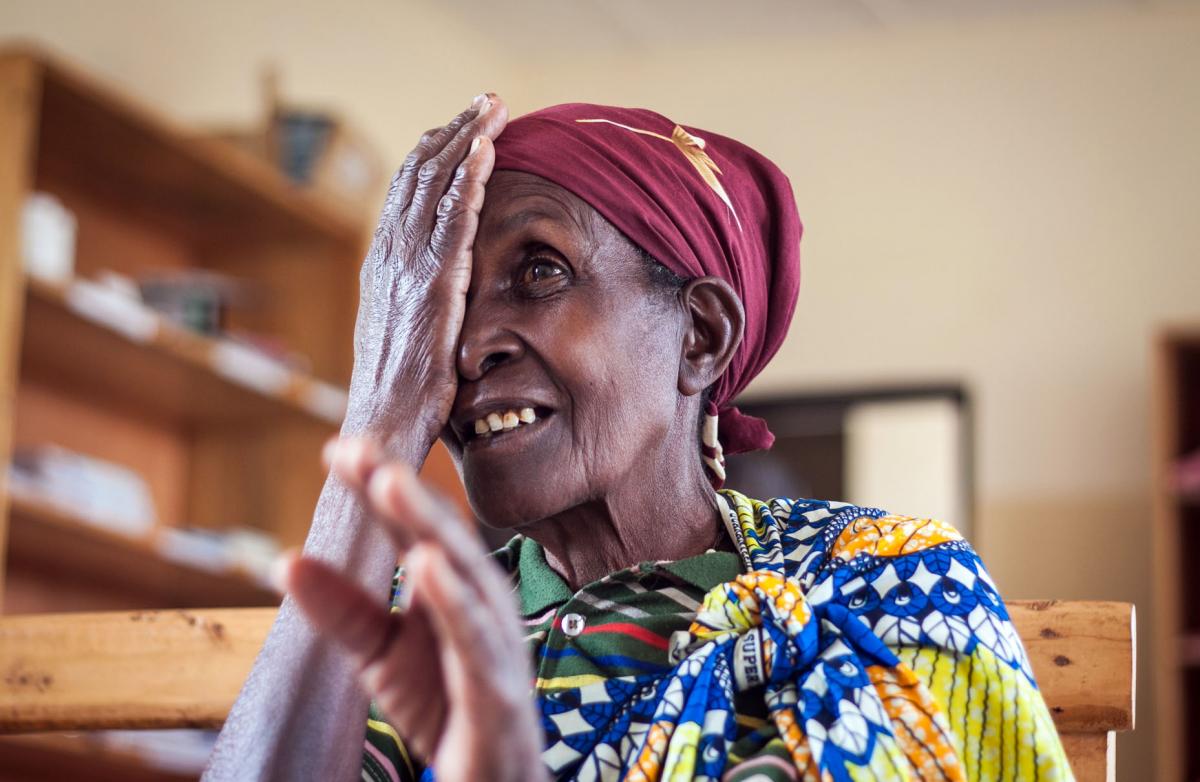 Solutions to this problem aren't going to spring from any singular sector. In order to tackle this global problem we need to tackle the problem as a whole: from how to test eyesight where specialists are scarce, to being able to ship affordable spectacles to remote communities.
Competition submissions to the Clearly Vision Prize were therefore invited to focus on four critical areas:
· Improving reliable detection – regardless of where people live, their age or gender
· Using technology for training – to identify the conditions that lead to poor vision
· Enhancing supply networks – to give access to basic solutions like glasses
· Harnessing insights and data – to help eye care providers work more efficiently
The Clearly Vision Prize has also been proof that, when you ask good questions, you get good answers! The semi-finalist ventures are genuinely inspirational and innovative – do read more about them all here.
Of the remaining ventures, five will move on to the final phase in September – I am hugely looking forward to supporting them as they evolve, and grow their ventures.
If you who would like to be involved in the campaign please contact info@clearly.world for further information and stay in touch by following us on Facebook, Twitter and Instagram.
Also read: http://www.iapb.org/blog/james-chen-introduces-clearly