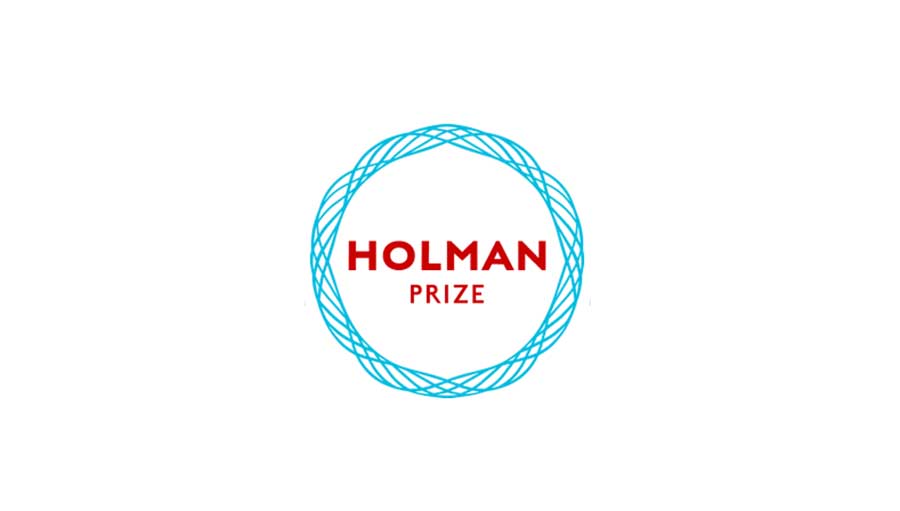 The Holman Prize supports three legally blind individuals (up to USD 25,000) to explore the world "and push their limits".  The prize is meant for blind applicants who are "willing to probe their environment and eager to savor the richness of a world that is so often thought of as inaccessible to the blind. This exploration may involve travel, community organising, athletics, creating art and more".
The prize was setup in 2017 by the Lighthouse for the Blind and Visually Impaired to support the adventurous spirit and can-do attitude of blind people worldwide.
The Prize begins with a challenge: blind applicants must submit a first-round pitch, in the form of a 90-second YouTube video. Later, a select group of semifinalists will submit in-depth written proposals, and an even smaller group of finalists will be interviewed by LightHouse staff.
Submissions for the 2019 Holman Prize close February 28th, 2019 at 12 Noon Pacific Standard Time.
Read more here: The 2019 Holman Prize