The #EyeCareForAll Photo competition winners have been announced at the IAPB Council of Members meetings in China on 14 October 2015.
The winners are Azahara Sánchez in the Professional category and Dr Lila Raj Puri in the Amateur category.
The photo competition had 606 photo submissions from over 125 countries.
The runners-up for the professional category:
Rajkumar
Johnny Jnobaptiste
Orlando Rodrigues de Barros Filho
Joe Raffanti
Shiva Shankar Talloju
The runners-up for the amateur category:
Sonu (2 photographs)
Dr Lila Raj Puri (2 photographs)
Carmen Gonzalez Alvarez
The list of winning photographs can be seen here. You can also see the winning photographs on Flickr.
About the photo competition judges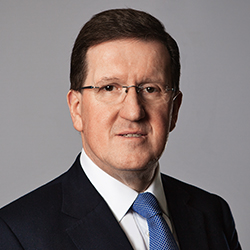 Lord (George) Robertson has been UK Defence Secretary and Secretary General of NATO. He is also a keen amateur photographer who has earned a Licentiate of the Royal Photographic Society and has had his pictures exhibited in Britain and elsewhere. He was a British Member of Parliament for twenty one years and is a Trustee of the Queen Elizabeth Diamond Jubilee.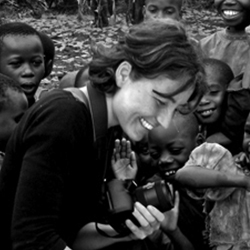 Marielle van Uitert is a documentary (war)photographer. She has made a wide range of features in Afghanistan, embedded as unembedded, as in Iraq, Syria, El Salvador, Bangladesh, Gaza, West Bank, Kiev/Ukraine, Rwanda, Russia, Lebanon, Africa. She also made several photo stories for Eye Care Foundation in Amsterdam.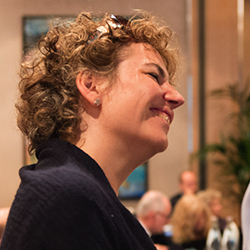 Joanna Conlon is the Director of Development and Communications for International Agency for the Prevention of Blindness(IAPB). She worked previously with Seeing is Believing, Standard Chartered Bank, IAPB's flagship blindness prevention initiative, the Royal Academy of Arts and the Royal Horticultural Society.