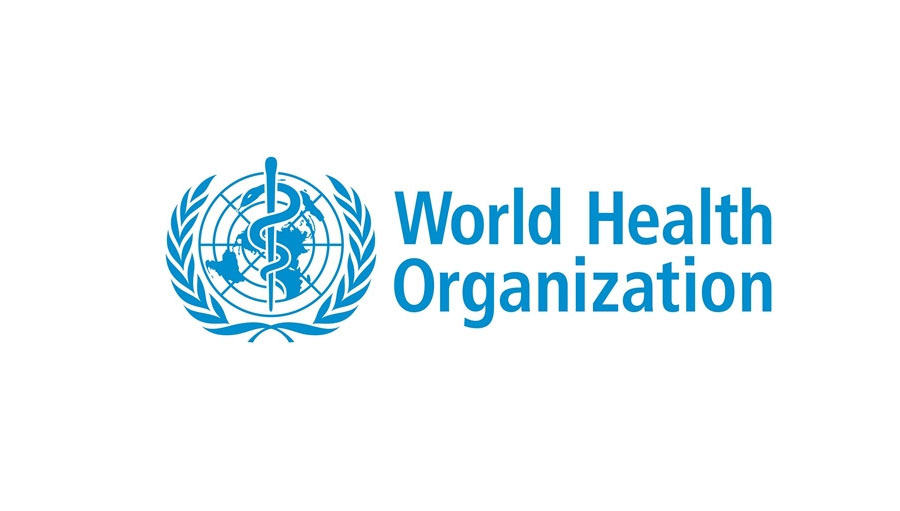 WHO has announced the most wide-ranging reforms in its history to modernize and strengthen the institution to play its role more effectively and efficiently as the world's leading authority on public health. The changes are designed to support countries in achieving the ambitious "triple billion" targets that are at the heart of WHO's strategic plan for the next 5 years: 1 billion more people benefitting from universal health coverage (UHC); 1 billion more people better protected from health emergencies; and 1 billion more people enjoying better health and well-being. The changes include:
Aligning WHO's processes and structures with the "triple billion" targets and the SDGs by adopting a new structure and operating model.
Reinforcing WHO's normative, standard-setting work.
Harnessing the power of digital health and innovation.
Making WHO relevant in all countries by overhauling its capabilities to engage in strategic policy dialogue.
Investing in a dynamic and diverse workforce through new initiatives including the WHO Academy, a proposed state-of-the-art school to provide new learning opportunities for staff and public health professionals globally.
Strengthening WHO's work to support countries in preventing and mitigating the impact of outbreaks and other health crises.
Reinforcing a corporate approach to resource mobilization to diversify WHO's funding base, reduce its reliance on a small number of large donors and strengthen its long-term financial stability.
WHO's new corporate structure is based on four pillars which will be mirrored throughout the organization – Programmes, Emergencies, External Relations and Business Operations. Dr Tedros said WHO must develop a new mindset to build partnerships that harness the combined strength of the global health community – both in the public and private sectors.