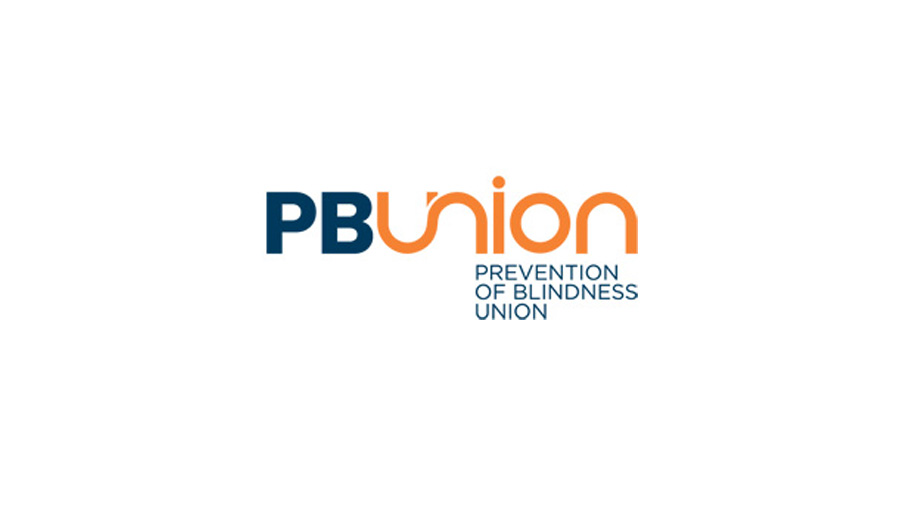 In the second period of the project came the time to order all of the aids and equipment for the clinic.
It was a straight forward step by step procedure that we had to undertake. It was an order form that contained the list of equipment that we needed to order, whether it was from Jordan, USA, or Hong Kong.
It was difficult because all departments were in different areas of the country, so it took time, with the supplier giving us a quotation that is only valid for a short period.
Once the paper was signed and all other documents were attached, it had to go to the Director of Materials Management (DMM) for the order to be made. Once that's done it is forwarded to the finance department in the Ministry of Health for payment.
Once the materials arrive to Bahrain, they are cleared by the DMM and delivered to the clinic. It is a step by step procedure that we followed and will follow for the final order or equipment.
Prevention of Blindness Union
Bahrain