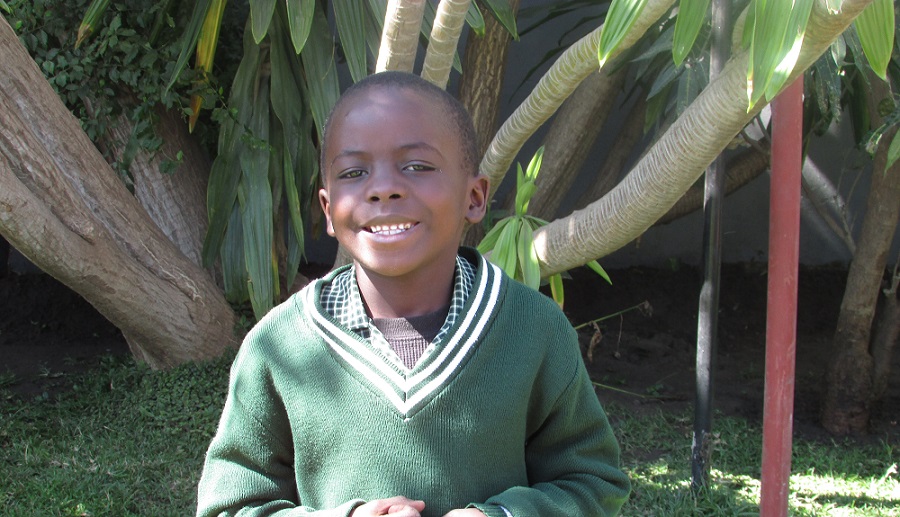 On 16th October,2017, the Standard Chartered Bank team in collaboration with OE Zambia office officially opened the three eye clinics through a colourful ceremony attended by among others, Standard Chartered Bank Mr. Herman Kasekende, Operation Eyesight Zambia board Co chair Dr. Alvert Ng'andu, Permanent Secretary for the Ministry of Health (as Guest of Honour), Chawama area councillor and other dignitaries.
During the launch the CEO for Standard Chartered Bank elaborated on the amount of investment the entire project was worth and the number of households which were covered by then compared to the targeted number of households.
He also shared the fact that the project was the first of its kind in Zambia where Primary Eye Care was integrated into Primary Health Care. The Permanent Secretary on the other hand thanked Standard Chartered Bank together with Operation Eyesight Universal for the innovation and challenged the two to consider upscaling the same intervention to other areas since blindness prevalence had no barriers.
During the ceremony, one of the beneficiaries, Mrs. Writing Mushalika, shared a moving testimony on what the project had done to her by changing her life from a blind person to a sighted one. She showered a lot of praises to the project for the help which she received at no cost to her.
The bank staff took some time off to conduct some visual screening of the patients during the official opening of the three eye clinics
The Standard Chartered Bank CEO and the Permanent Secretary for Ministry of Health proceeded to cut the ribbon to officially open the three eye clinics in the three underserved compounds

Patson Tembo
Operation Eyesight Zambia – Country Manager