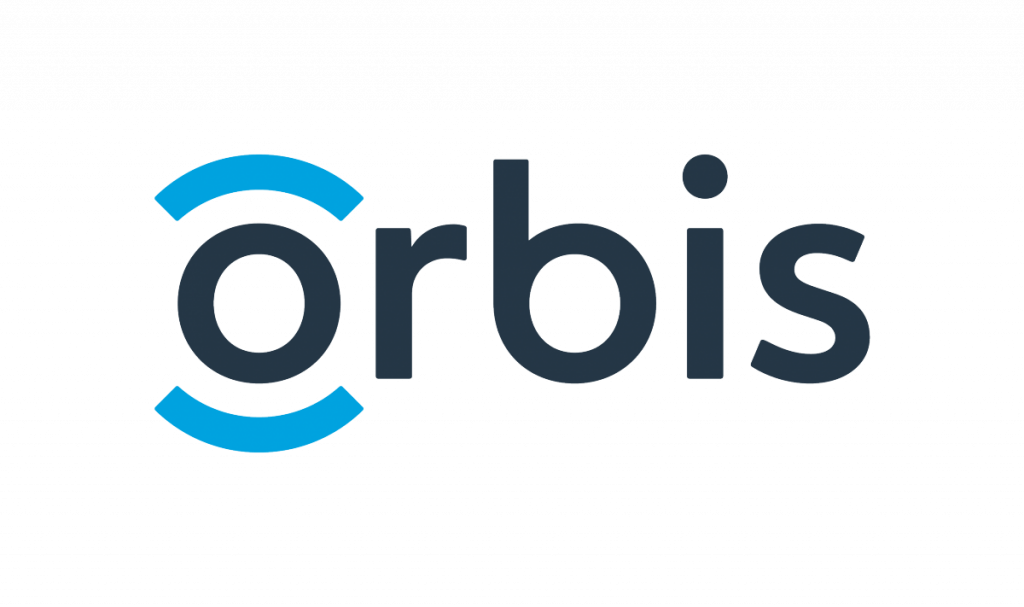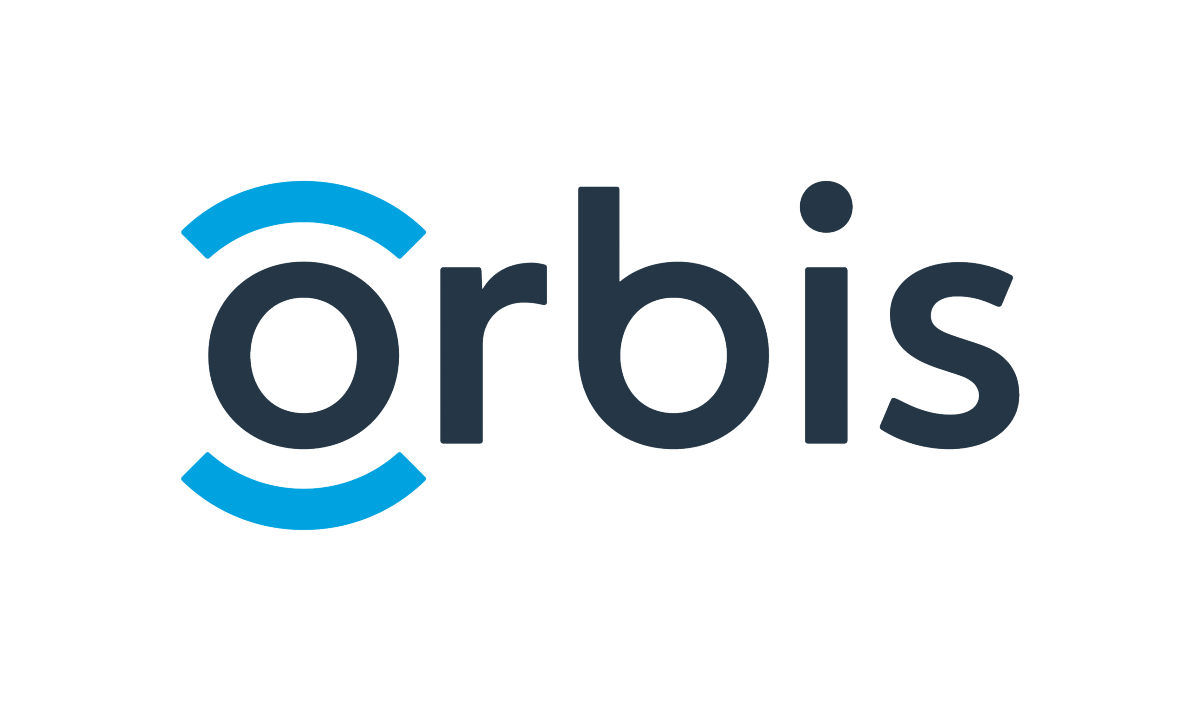 An impressive Opening Ceremony was held in Beijing to open newest "Seeing is Believing" project. Working with Orbis new partners, the National Prevention of Blindness Committee and Chinese Ophthalmology Society will focus on training rural, county level eye-care teams. This project was requested directly by the Bureau of Medical Administration (MOH) to address objectives in the current PBL plan. They will directly oversee the implementation of the project.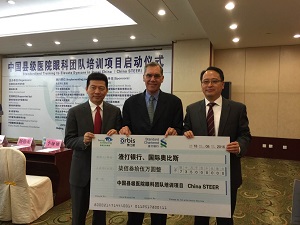 The project named Standardized Training to Elevate Eye-care in Rural China (STEER) is the newest SIB project with 1 million USD funded by Standard Chartered Bank. Among the main focus of training for the county level teams will be hands on training for doctors in cataract surgery and improving RE services.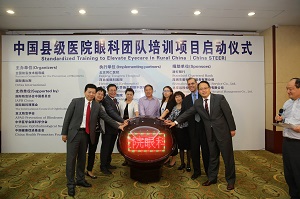 The ceremony was attended by high level members of government and Standard Chartered Bank including Ms Jiao Yahui, Deputy Director of the Bureau of Medical Administration ,MOH. And Mr. John Hong, Managing Director, Corporate Affairs, Standard Chartered, China and Dr. Wang Ningli, President of the Chinese Ophthalmology Society and Deputy Director of Tongren Hospital.