Globally Orbis is committed to solving problems through innovative approaches and working through partners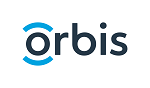 to ensure lasting healthcare systems change in eye care. Orbis Africa and Standard Chartered Bank through the Seeing is Believing initiative are impacting communities in Zambia by providing the tools, training and technology necessary for local partners to develop lasting solutions to avoidable blindness and visual impairment.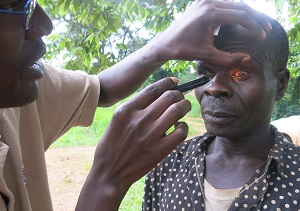 Sustainability is critical to achieving the goal of reducing avoidable blindness and visual impairment by developing comprehensive eye care services in the North-Western province of Zambia. There are many instances where the sustainability of the programme is evident.
One such instance is the decision by the Provincial Medical Office for all equipment procured for the province by the Seeing is Believing project to be added to the asset register and be included in the routine maintenance schedule.
This administrative win guarantees continued and progressive utilisation and maintenance of procured medical equipment even after the project has reached its completion. The integration also guarantees continuity of eye health care activities due to a well-functioning medical equipment maintenance plan within the health system at a provincial level.
Another significant contributing factor to the sustainability of the SiB programme is that the project has been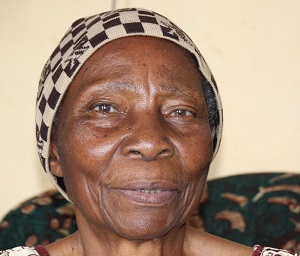 fully integrated into the provincial health system through key line departments such as Clinical Care, Public Health and Health Communication. This has promoted ownership of project objectives within all structures at community, district and provincial levels.
Eye care programmes are now being implemented routinely in line with regulations for primary healthcare provision throughout patient departments across the entire province. This integration into the system goes far to promote long-term sustainability.
Importantly, the SiB project has also been integrated into the Provincial Medical Office's annual planning cycles with nurses proactively adding eye care consumable budget lines into their health centre level budgets. This means that eye health care activities at community and district levels will continue to receive financial support in the future through budgeted government plans.

 Mr Mukanga Generous,
Country Programme Coordinator,
Zambia – Orbis Africa
generous.mukanga@orbis.org.za

Ms Helen White,
Head of Communications – Orbis Africa,
helen.white@orbis.org.za