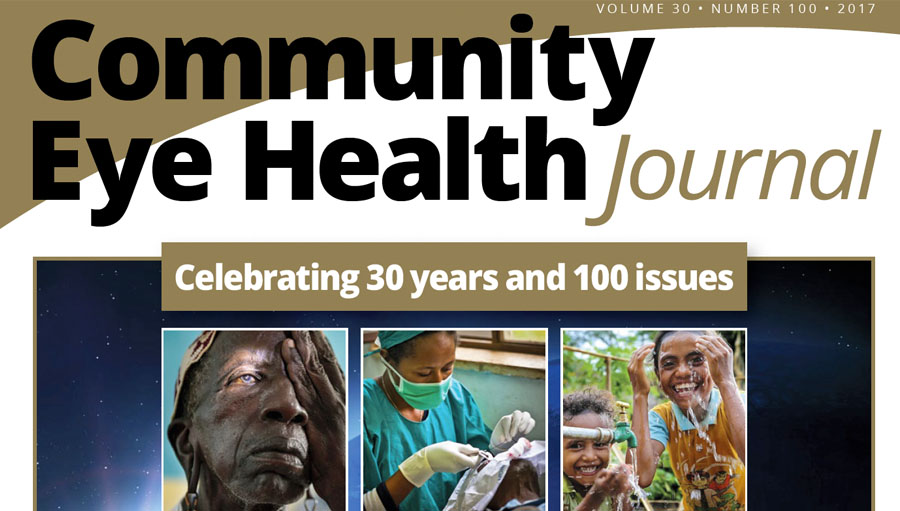 The Community Eye Health Journal is seeking Chinese, Vietnamese and Spanish speakers to help check the translation accuracy of their ophthalmic operating theatre nursing text. This is an open access text book on the IAPB Standard List.
We seek volunteers with contextual understanding of ophthalmology, nursing, healthcare and/or the operating theatre and day surgery services to help with the content/accuracy checks (via track-change).
Sadly, we cannot pay but we will gladly acknowledge all volunteers within the translated version – which will be made available alongside the other versions on the CEHJ open access page.
To be involved, please contact the project lead Heather Machin via: heather.machin@unimelb.edu.au