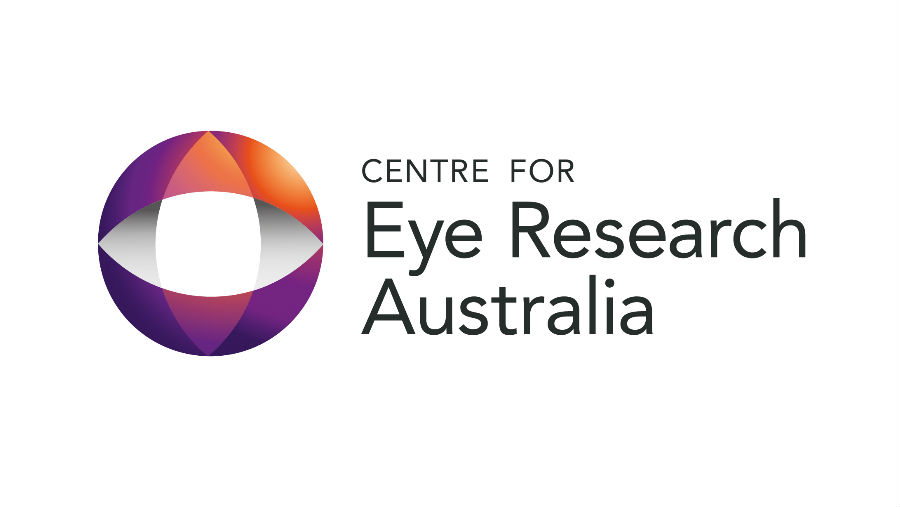 Dr Graeme Pollock received a Medal of the Order of Australia (OAM) on Monday 11 June on this year's Queen's Birthday Honour List.  He was recognised for his contribution to eye banking and cornea services in Australia and beyond.  Graeme is the Global Alliance of Eye Bank Association Representative at IAPB.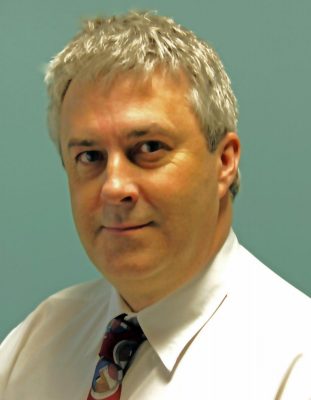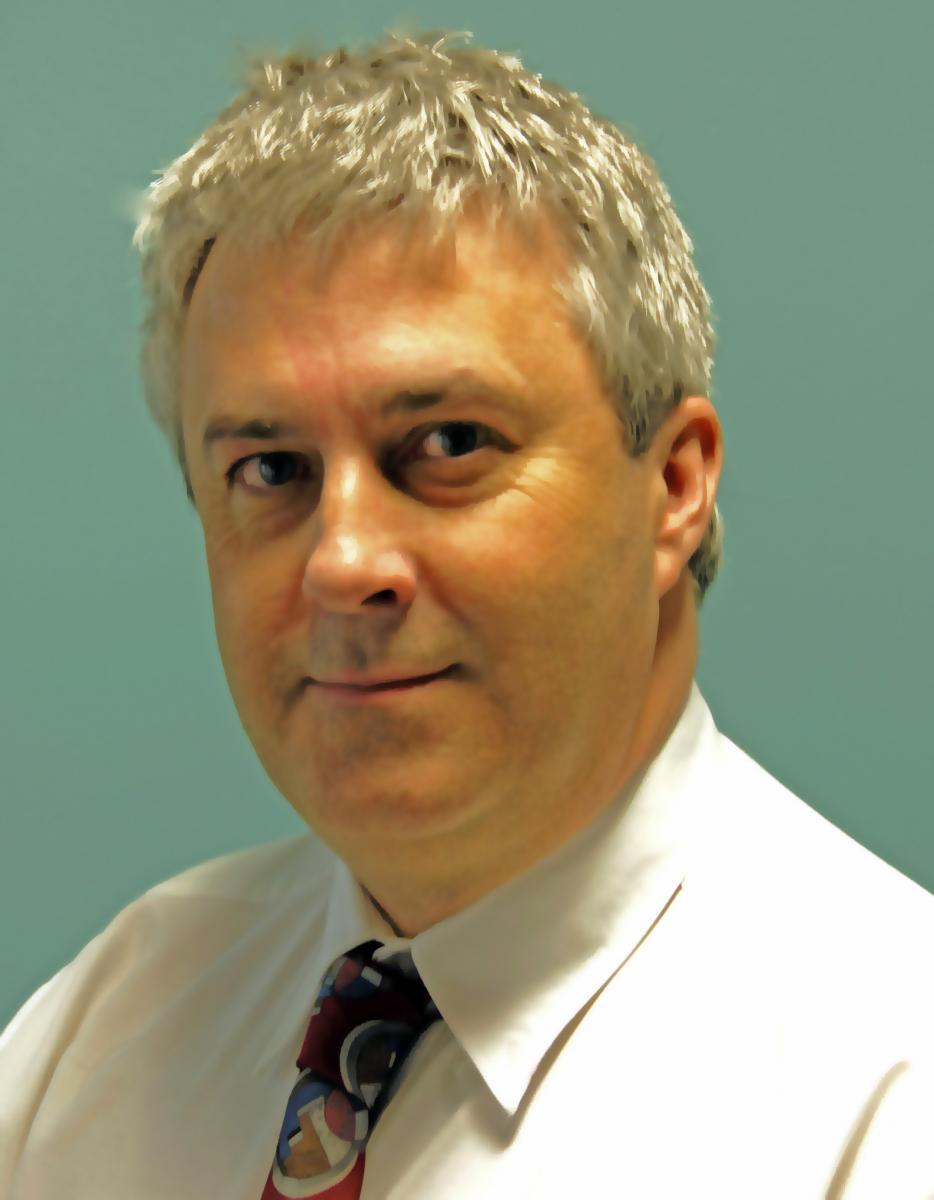 Dr Pollock OAM helped establish the Lions Eye Donation Service at the University of Melbourne Department of Ophthalmology, with the support of then-Head of Department, Professor Hugh Taylor AC. CERA was later established by Professor Taylor in 1996 as the Department of Ophthalmology grew and evolved.
For 27 years, Dr Pollock has led the Lions Eye Donation Service, turning it from a small team into one of the largest provider of corneas in Australia.
He also established the internationally-recognized Global Alliance of Eye Bank Associations (GAEBA) to provide peer and professional support, knowledge exchange, advocacy, vigilance, surveillance, and research and continual education opportunities for eye bankers around the world.
Dr Pollock said he was surprised and honoured to receive the award. "It's always been rewarding to work in a field that can make so much difference to people's lives and wellbeing. To receive a reward in recognition of such work is both a surprise and a wonderful added bonus. I also have to be grateful for always being part of a committed and competent team at work, and always the support of my family and friends."