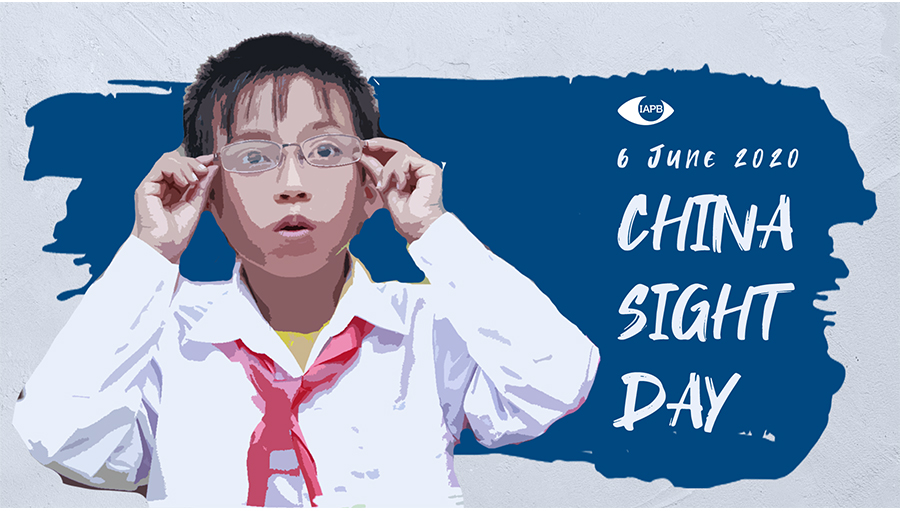 Congratulations to our Members and Stakeholders in China!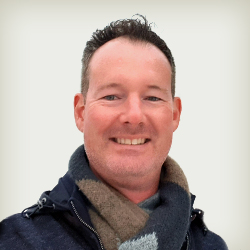 Each year 6/6 becomes an ever more important day on the IAPB calendar as we join with our Friends in China to celebrate China National Sight Day. This year, even though we can't be present with you as normal, we are very much celebrating with you in spirit! It is testimony to the strength and resilience of your organisations that China National Sight Day goes ahead as planned. This year of 2020 is not the focus on eye health that we had all anticipated. Yet, when we review the activities which all of our friends and stakeholders are undertaking on Saturday, we are very proud of your strength and resilience.
Many congratulations! If ever there was a time to prove #stronger-together it is now and we are proud that the eye health community is leading the way. It is our pleasure to send our good wishes and also to share your stories with the world.
Please check back to the IAPB website over the coming week to learn and share from the posts of our colleagues.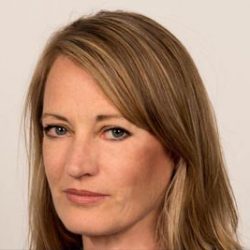 In the Western Pacific Region we are all starting to emerge from the Covid-19 crisis. It's a perfect occasion to mark China National Sight Day, because it reminds us of our strength of character through these difficult times and also of the importance of continuing our good works towards health system strengthening. Amongst these activities must be a continued focus on eye health – particularly important in China is a focus on cataract surgery and the ever growing burden of myopia. It is very pleasing that our members continue to have management and containment of myopia in children at the centre of their programming in China. Post-Covid, it will be essential to ensure that parents get their children's eyes tested.
Congratulations to our members who are already working so hard on this messaging so that children aren't forgotten. Congratulations too, to the National Health Commission and the National Prevention of Blindness Committee as they launch the next China White Paper on Eye Health.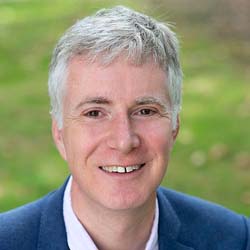 I would like to take this opportunity to congratulate everybody in the China Eye Health Community for your hard-work over the past 12 months. There are many exciting programmes and initiatives taking place across the country and it is important to celebrate them. As the global peak body in eye health, IAPB is proud of our associations in China and we wish you well on this important day.
Never before has it been more important for the eye health sector to engage in international relationships and partnerships. Today we acknowledge the support given by the Chinese Government, particularly through the Chinese Embassy in Geneva, for the resolution on eye health at the recent World Health Assembly meeting. We believe that it is thanks to the advocacy of our stakeholders in China – all of you – that the Embassy was so very involved in the drafting process. So, as well as Congratulations,
I would like to share my heartfelt thank-you.
Much activity has been postponed and delayed in 2020, but rest assured IAPB is leading on the development of an eye health strategy beyond 2020. We look forward to continuing to involve all of our members as we develop those plans over the coming year.