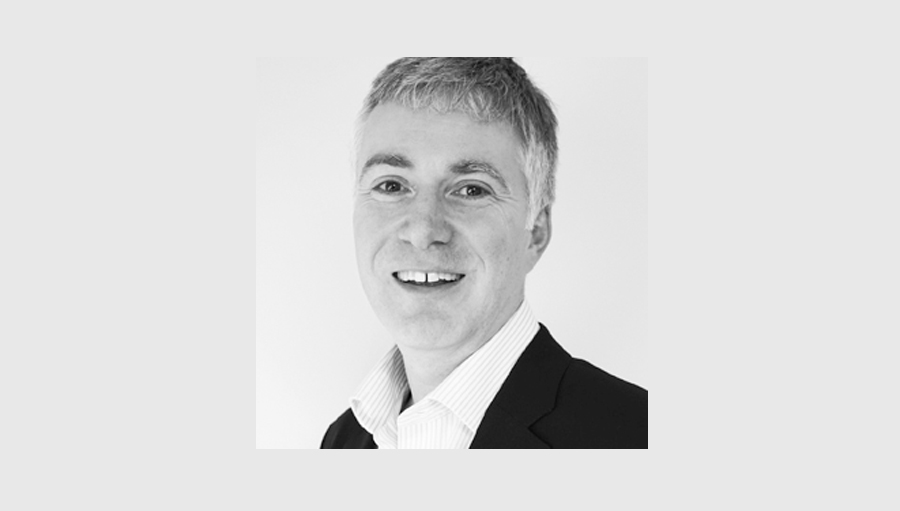 On behalf of IAPB's board of trustees and the membership, I am delighted to introduce IAPB's new Chief Executive: Peter Holland.
Currently CEO of OPM Group, a UK-based research consultancy, Peter has also worked in the UK's Foreign and Commonwealth Office, the National Health Service (NHS) and the Royal National Institute of the Blind (RNIB) gathering a wide range of experience in building impactful partnerships, delivering complex projects and developing and implementing strategy.
He started his career in the NHS, spending 10 years developing primary services in south London before joining the Foreign and Commonwealth Office. His roles there included postings to India, senior policy roles on counter narcotics and Afghanistan, and negotiating international intellectual property agreements. Since leaving the Civil Service, he has been Group Head of Strategy at the Royal National Institute of Blind People (RNIB) and, since 2015, Chief Executive of OPM Group. He brings extensive experience of leading in major organisations such as HMRC and the Foreign and Commonwealth Office, and of tackling complex and controversial international issues. Peter was a Harkness fellow in health services at the University of Washington in 1992/3.
After the last trustees meeting in Kathmandu, the IAPB Board had appointed a selection committee comprising of Debra Davis, Astrid Bonfield, Caroline Harper, Babar Qureshi, Serge Resnikoff and myself. The role attracted a strong field, but Peter's unique combination of skills and experience made him a unanimous choice for the board. We are very excited to work with Peter in ensuring a world with the best standards of eye health for all.
Peter's first day at IAPB will be 8 May 2018 and he will be participating in the IAPB Board of Trustees meeting in April as an observer. I know Peter is looking forward to working with you all and I am sure he will reach out to the membership after he takes over his responsibility. Please join me in welcoming him to IAPB.
Image courtesy: OPM group website