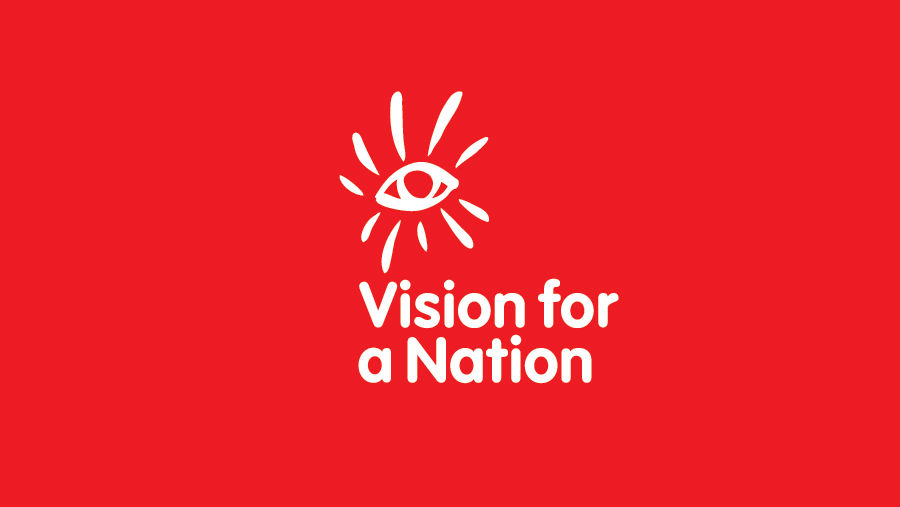 Job Title: Programme Manager (18 months fixed term) with potential for extension.
Location: VFAN Office Accra, Ghana 
Reports To: Head of Programmes (UK)

Salary and Benefits: Competitive salary commensurate with experience 
Vision for a Nation (VFAN) is a multi-award-winning UK charity. We are helping people to fully contribute socially and economically to their communities by ensuring the have access to basic eye care services. Over the last 5 years with the support of our founder, philanthropist James Chen, together with funding from DFID, USAID and UBS Optimus Foundation we have transformed eye care in Rwanda and in 2018 are starting up programmes in Ghana and The Philippines while also working with global corporations to vision screen their work forces. We will also be harnessing the power of technology – by working with entrepreneurs, tech firms and innovators so that the challenge of poor vision can be addressed quickly and effectively. 
We need great people to help us on this journey and we're looking for an excellent, experienced Programme Manager to join our team. We are looking for a highly motivated individual, a self-starter that loves working in development and is genuinely interested in ensuring all Ghanaians can access affordable, quality eye services. We're looking for someone that is willing to develop with the organisation, has an entrepreneurial spirit and is adaptable to change within a growing organisation. You don't need to have a public health or eye care background to work with us. We need our people to be self-starters, innovators and able to get on and work with people from many cultures and backgrounds. 
The successful candidate must have the legal right to live and work in Ghana. To learn more about us visit our website at www.visionforanation.net